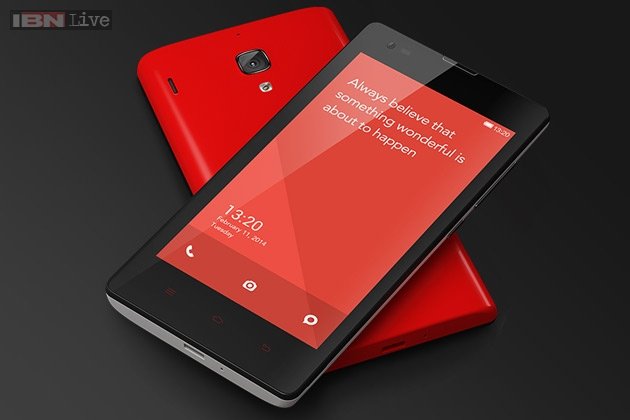 1)  Flipkart should stop selling Xiaomi. It should rise above profits (at times) and stop indulging in such practices.
2) The Indian Air Force has asked its personnel and their families not to use Chinese 'Xiaomi Redmi 1s' phones.
3) IAF Asks Personnel Not to Use Chinese Xiaomi Phones:*Educate people to boycott chinese products to make India safer.
4) Indians, if you need privacy and security in your mobile phones, then boycott Xiaomi. It's stealing your data and sending it to Beijing.
5) Interesting.. Indian Air Force suggesting Indians not to use Xiaomi cell phones.. They are also available in Pak
6) The way to win the race against china is to let
Xiaomi
send all our tweets to them and keep them busy reading junk for years.
#
winwin
 7) Ths issue was done & dusted rt? A little 2 late for IAF 2 do ths.. Don't Use Xiaomi Phones, Warns India Air Force
8) We're 100% committed to storing our users' data securely at all times, says Xiaomi
9) Xiaomi phones sending data to China, not secure: Indian Air Force Why can't GOI impose an immediate ban?
(Disclaimer : The information provided here is derived from various social media websites. We neither endorse nor support the same)