Dec. 29 – Bollywood's first Superstar's 72nd Birth-anniversary.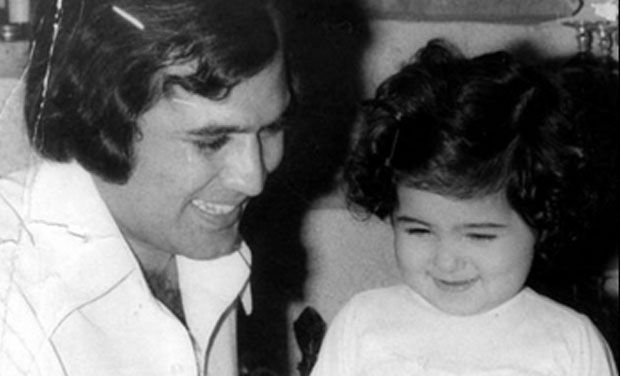 Today is the 72nd birth-anniversary of the first superstar of Indian cinema. The legendary actor who died almost two years ago on 18th July, 2012, also shares his birthday with his own daughter – Twinkle Khanna, who turns 40 today.
Here are few amazing facts of Kaka that today's generation kids may not know.
1) Kaka's original name was "Jatin Khanna" and he was from Amritsar, Punjab.
2) He starred in a total of 180 films – 163 feature films and 17 short films. He was the solo lead hero in 106 films.
3) He was also a Lok Sabha member of the "Indian National Congress" from New Delhi constituency from 1992 to 1996.
4) On 30 April 2013 he was officially entitled, "The First Superstar of Indian cinema" at Dadasaheb Phalke Academy Awards.
5) Khanna lived in Saraswati Niwas in Thakurdwar near Girgaon, Mumbai and attended St. Sebastian's Goan High School there, along with his friend Ravi Kapoor, who later took the stage name Jeetendra.
6) During the peak of his career he would be mobbed during public appearances. Fans kissed his car, which would be covered with lipstick marks, and lined the road, cheering and chanting his name.
7) The BBC made a film on him, titled Bombay Superstar, in 1974.
8) A textbook prescribed by the Mumbai University contained an essay, 'The Charisma of Rajesh Khanna!'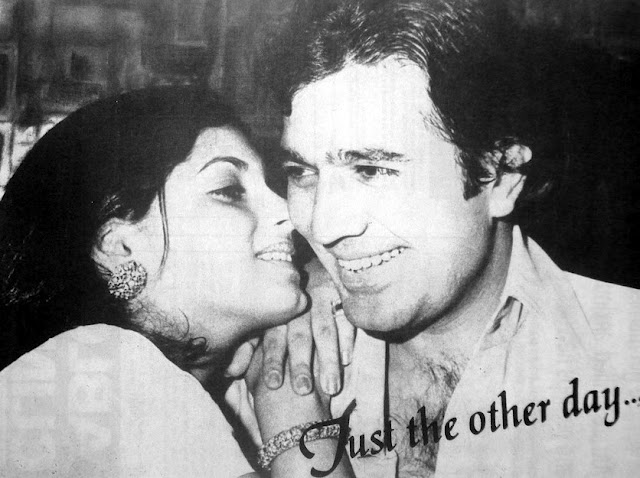 9) Rajesh Khanna had 15 consecutive solo hit films between 1969 and 1971. These were Aradhana, Doli, Bandhan, Ittefaq, Do Raaste, Khamoshi, Safar, The Train, Kati Patang, Sachaa Jhutha, Aan Milo Sajna, Mehboob Ki Mehendi, Dushmun, Anand and Haathi Mere Saathi.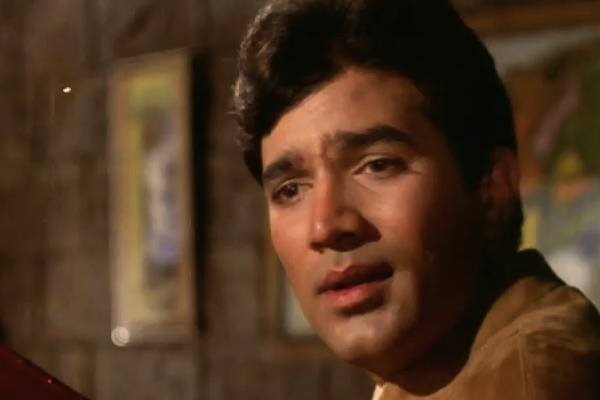 The only actor in Indian cinema to achieve such feat.
10)  In May 2012, Havells, an electronic company endorsed Khanna as Brand Ambassador for their new ad campaign featuring him in solo advertisement.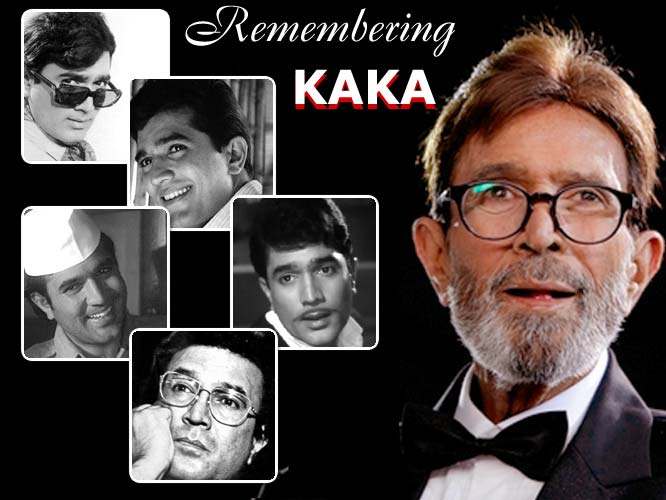 Probably, the only advertisement he endorsed in his whole life. 🙂
The following two tabs change content below.
A big fan of Eminem. Nature Lover. Windows phone fan boy.