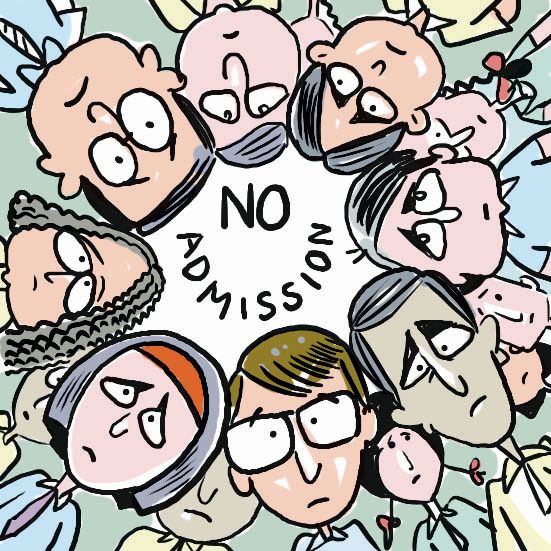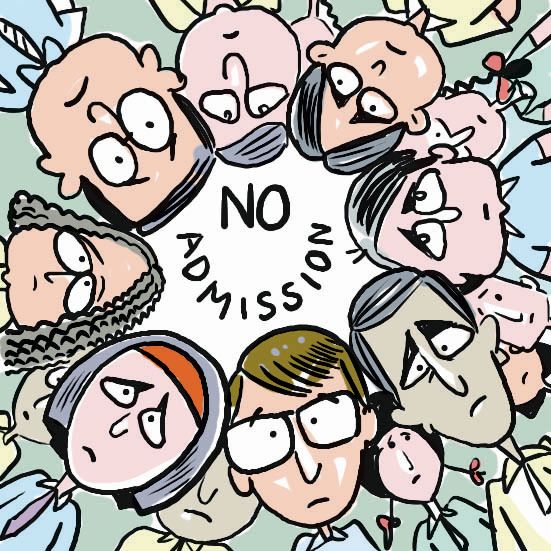 On Saturday i.e. 21 June 2014, the second list for admissions to first year undergraduate degree courses were declared which saw a dip of just 2-3% as compared to the first list which was declared on 19 June 2014.
Last year, the cutoffs were less as compared to this year in the second list.
BAF, BMM, BMS, BBI has a rise in cutoff due to its increasing popularity. However, at St. Xaviers College, the second list is less as compared to 2013 because students with high percentage didn't turn up for admissions and Delhi University is yet to declare its first list.
The third list will be declared in the college noticeboards on 24 June 2014 at 6pm.
The following two tabs change content below.
BMS Team aims to help the BMS students all over Mumbai colleges, empower BMSites and revolutionize management education. If you wish to be a part of our core team, write to contact@bms.co.in