Pawan Lad is a TYBMS student of KM Agrwal College, Kalyan. Here goes his review of Mirage 2010 and he shares some of the pics and videos.
Day 1 was Awesome in MIRAGE .. NK college ROxx Loved d events.. awesome. events and Really THnx 2 NK college for Inviting us..
December 14 at 9:43pm · Like · Comment Pawan Lad and Jay Thaker like this.
Day 3 in MIRAGE today its gonna be a amazing day Coz i love adventures.. GO.. Mirage. Day 3 in mirage was preety much good i liked that sherleck holmes very much 🙂 thnxx to NK college for managing and organising such a awesome event.. I like it !!!
Pawan Lad Yesterday was d last day of mirage it's like nothing to do now back to college class.I really hate this. Just 1 thing I wish to say Ooh laala lay lo.. Aye oo ayeoo ohh lala lay lo Aye yo Ayee yo ….
Mirage 2010 Gallery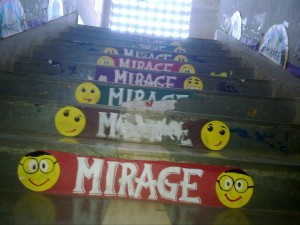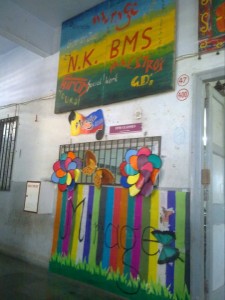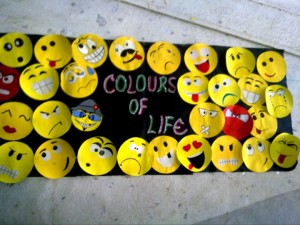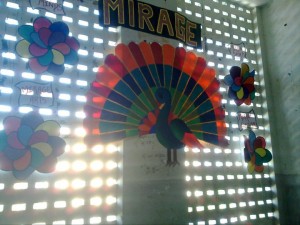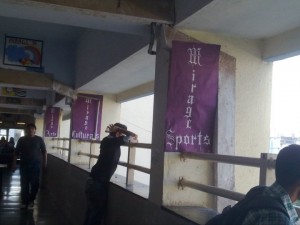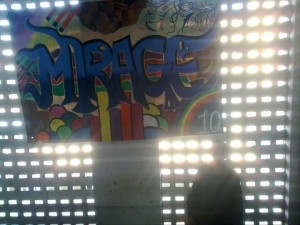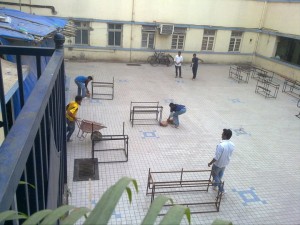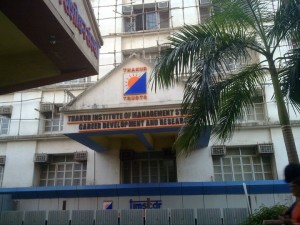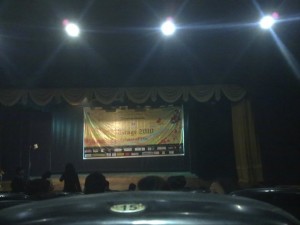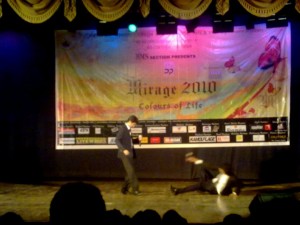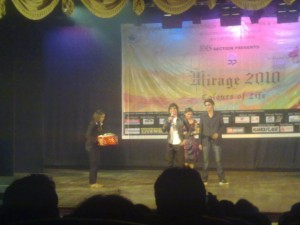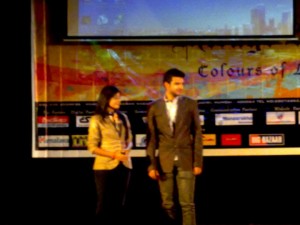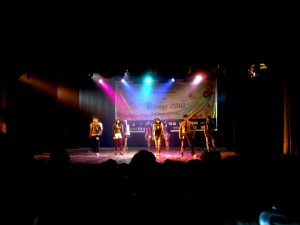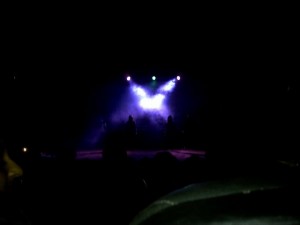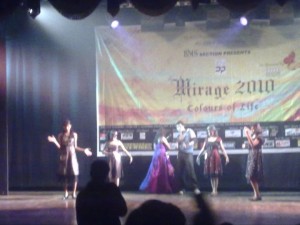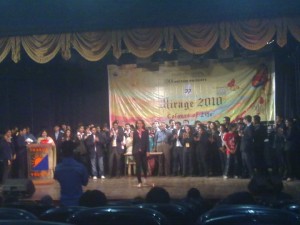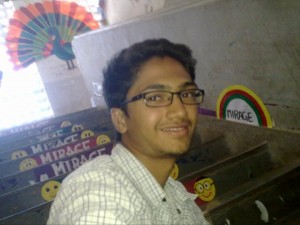 Pawan
NK's MJ YASH