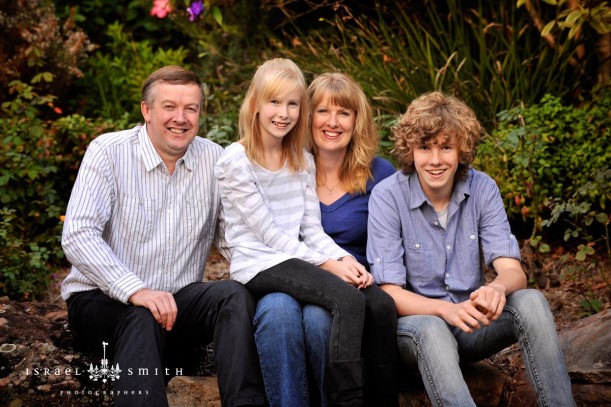 When parents quite often try to make their child the best, they indirectly make very grave mistakes and their efforts tend to make their child the worst. It's like this:
When parents want their child to obey them, they must put to use some good words or examples which will directly imply to their child as the main character in that example and very easily, the child would realize his mistake and would rectify it and will never repeat the same. But when parents put their tortures, forceful behavior, compulsion, restrictions, everything on their child without understanding the child's nature, problems, likes, dislikes etc, they may fail to make the child understand the right thing and may teach which they (parents) did not want their child to learn at all which is to be stubborn to others, to do something irrespective of their desires and requirements.
In spite of all sorts of stress, pressures out for the house, the atmosphere in the house should be very healthy when children are growing and when the time comes when the children reach their teenage, parents approach towards them ought to change a bit. Parents must be very friendly, positive and understanding towards their children and very kindly teach them to be away from the ill effects of teenage and enjoy their adolescent period in a very healthy and secured way.
But if the parents fail to keep pace with this attitude then the children may get stressed up and may go in a wrong way except few, who find something to learn in every struggle and take up the struggle as challenge and move ahead hoping for the best in the next.
Every path in life is very challenging, full of obstacles in different forms. We need to look for them, surpass them with great victory. Good thoughts when inculcated in the minds of children right from their childhood, these children would prove to be good human beings in future.
100% sure.
–Deepika Murlidhar