It's the performance of the actor's who make us move, cry, shout and make us feel all the emotion just by their act.
So here's a list of top 5 actors of all time:
THE LIST:

1:   Robert DeNiro
He works a charm on the screen a living legend. In his acting span, he had done some greatest movies and a critically acclaimed performer.
KNOWN FOR: GODFATHER, TAXI DRIVER, MEAN STREET.
2: JOHNNY DEPP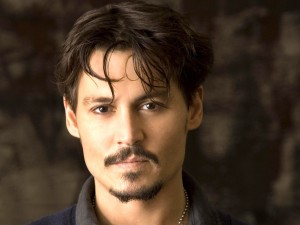 This artist is nothing but a actor who gets inside the character. From makeup to dress all he does to the perfection .It's his acting won so many hearts, a true performer.
KNOWN FOR: ED WOOD, SWEENY TODD, EDWARD SCISSOR HAND.
3: TOM HANKS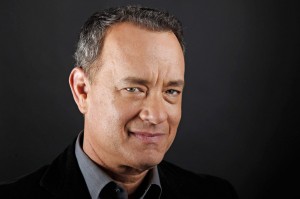 Do we really need to say anything about TOM HANKS, We would agree on this legend that each movie of this guy is a masterpiece
KNOWN FOR: FORREST GUMP, CAST AWAY, SAVING PRIVATE RYAN.
4:  LEONARDO DI CAPRIO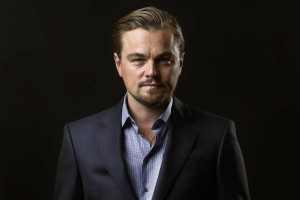 When he drowned with titanic we felt bad when he was confused in shutter island we were too and when he decided to revenge for his father in gangs of New York we were with him. That's the charm of LEONARDO DI CAPRIO.
KNOWN FOR: GANGS OF NEW YORK, TITANIC, SHUTTER ISLAND.
5: AL PACINO
Have you ever seen a better gangster than AL PACINO on screen. NO!. he had done all genre's and excelled in it some of the best movies of all time he had acted in.
KNOWN FOR: THE GODFATHER TRIOLOGY, SCARFACE.
THAT'S THE ACTOR TO LOOK OUT FOR AND NEVER MISS THERE MOVIES.
HARSHVARDHAN SINGH