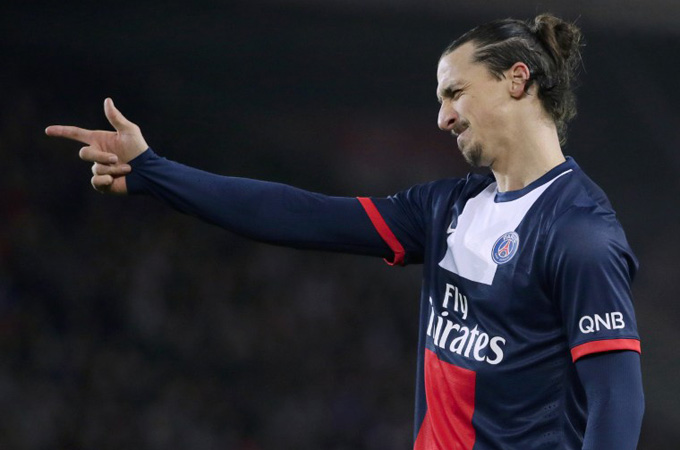 It is a well-known fact nowadays that to be a superpower in football, clubs have to spend big. Real Madrid was the first club to realize this, and have continued to break transfer records repeatedly. In Recent years we have seen a lot of clubs been overtaken by wealthy owners. One particular club which was taken over by a Middle East wealthy owner is Paris Saint Germain.
Paris Saint Germain or PSG is the fastest growing football club in the world. Paris Saint Germain was just another club in Europe which was more focused on combating against other domestic clubs to win their domestic league, and were struggling in the European competitions. But all that changed in the year 2011 when they were taken over by an eastern businessman Nasser AL-khelaifi. Suddenly world's eyes started to move towards the not so popular French league. PSG started signing players left-right and center, mostly from the Italian league.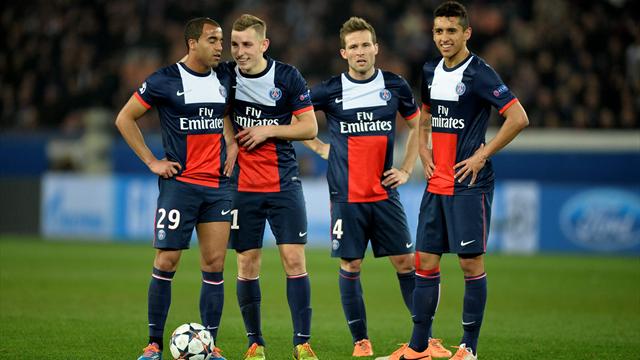 Global stars like Zlatan Ibrahimovic, Thiago Silva came to Paris with stunning young talents like Lucas Moura and Marco Veratti. Till now PSG has roughly invested about 350 million euros on players. More than the combined buying capacity of rest 18 clubs in the French league(excluding AS MONACO). And as expected PSG become the hot spot for titles and talented footballers around the globe. PSG were crowned domestic champions twice in succession. Last year the most talked about striker in the Italian league Edison Cavani, who was linked with clubs like Real Madrid, Bayern Munich and Manchester United, shocked every one and went to PSG signaling that top players are ready to make way to France without hesitating. PSG were considered as the dark horses in the Champions' League last season, but could only reach the top 8 getting beaten by Chelsea in a nail biting second leg.
But that has not dampened the spirits of the French giants who are ready to invest more in this transfer window. They have signed Brazilian center back David Luiz for 50 million euros. They have also signed Serge Aurier the highly rated young Ivorian right back, and looking to secure Madrid's talisman Angel di Maria. PSG was given little competition by another rags turned rich club AS MONACO. But PSG came out and won the league comfortably, now they will be looking to be the next level and win the European Competition also making French League popular around the world.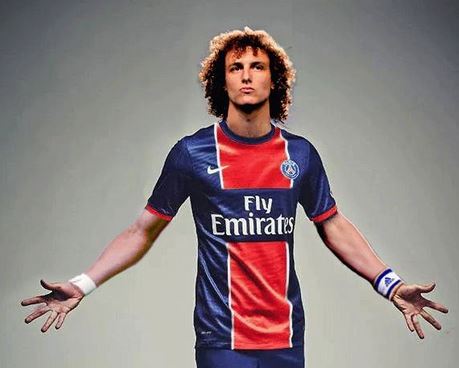 PSG is a club which has a direct approach towards the goal with has a brisk counter attack. The have attacking talents such as Ibrahimovic who is getting better and better with his age. They have Cavani and Lucas for pace and finishing. And two of the best center backs in the game in David Luiz and Thiago Silva. Laurent Blanc their manager is a well-known tactician and looks the right man for the job.
The fan base of PSG is on the rise. The domestic silver wear looks only to be heading one way, which is towards the defending champions. And PSG will enter this season this season's Champions' League again as dark horses and with a point to prove. On paper and performance this looks a top team. So it won't be wrong to say that this year could be the one to be called as the French revolution.
– Jainam Jhaveri