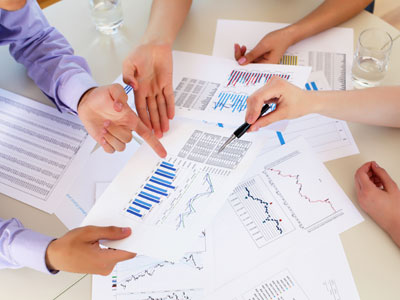 Following is a simplified implementation schedule for a small project.
    An illustrative Implementation Schedule
Tasks / Months

1 2 3 4 5 6 7 8 9 10 11 12  13  14

Formulation of Project Report.

Application for Term-Loan

Term-Loan Sanction

Possession of Land

Construction of Building

Getting Power & Water

Receipt & Installation of Money

Manpower Recruitment

Trial Production

Commencement of Commercial Production.

 
       The above schedule can be broken up into scores of specific tasks involved in setting up the enterprise. Project Evaluation & Review Technique (PERT) & Critical Path Method (CPM) can also be used to get better insights into all activities related to implementation of the project.
The following two tabs change content below.
Latest posts by Jinall Bms Classes (see all)