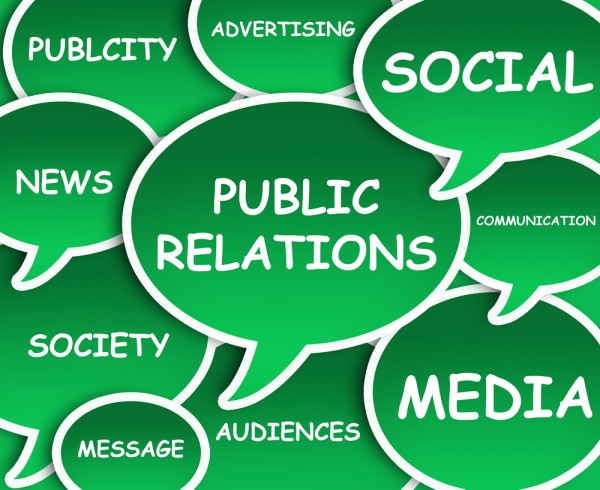 Public Relation:
Public relation is defined as the management functions which evaluate public attitudes identified the policies & procedures of an individual or organization with public interest executes a programme of action to earn public understanding & acceptance.
     In the recent times many firms have began making PR an integral part of that determine marketing & promotional studies.
https://www.youtube.com/watch?v=UCiK5-R2c0I
The following two tabs change content below.
Latest posts by Jinall Bms Classes (see all)