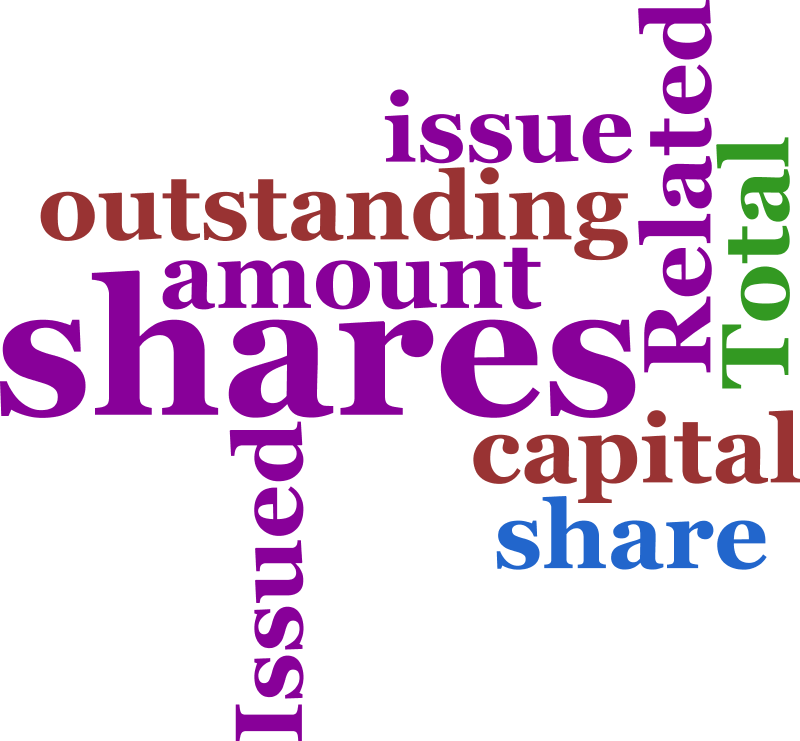 Public issue-
Corporate may raise capital in the primary market by way of an initial public offer, right issue or private placement.
There are 2 major types of Public Issues
IPO and FPO

Fixed price Issue and Book Building Issue
A lead manager is appointed for public issue process
Objectives-
To protect the interest of investors in securities.

To promote the development of security market.

To regulate the securities of market.

The matters connected their which are incident there too.
Role-
The capital market in India is subject to the rules and regulation of SEBI

SEBI has introduce a lot of all institution and primary market.
This includes registration of all institution and intermediaries working in capital market, improve disclosure standard, introduction of norms of simplification of issue procedure etc.
The following two tabs change content below.
Latest posts by Jinall Bms Classes (see all)