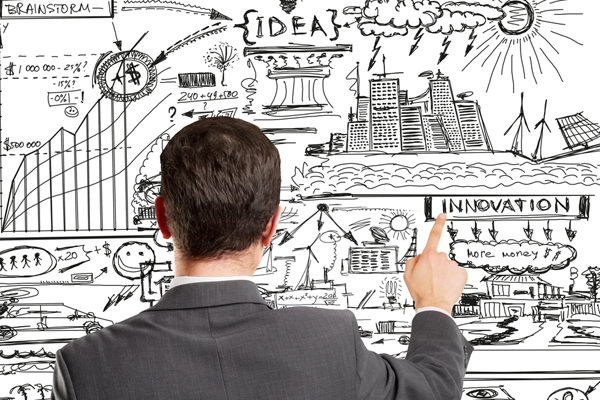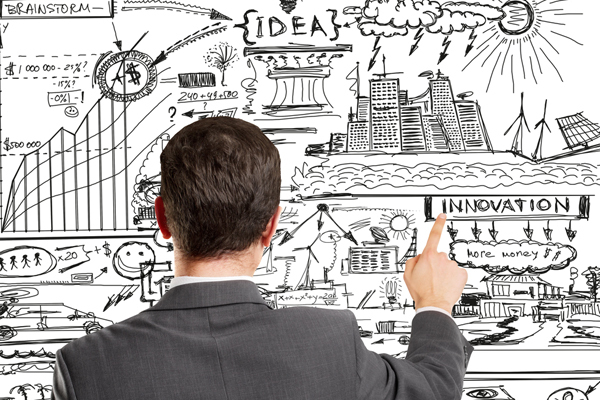 Explain Classical Entrepreneurs.
Ans.: A Classical Entrepreneur is one who is concerned with the customer and marketing needs through the development of self -supporting venture. He is a stereo type entrepreneur whose aim is to maximise the economic returns at a level constant of the firm or without growth.
The following two tabs change content below.
Latest posts by Jinall Bms Classes (see all)