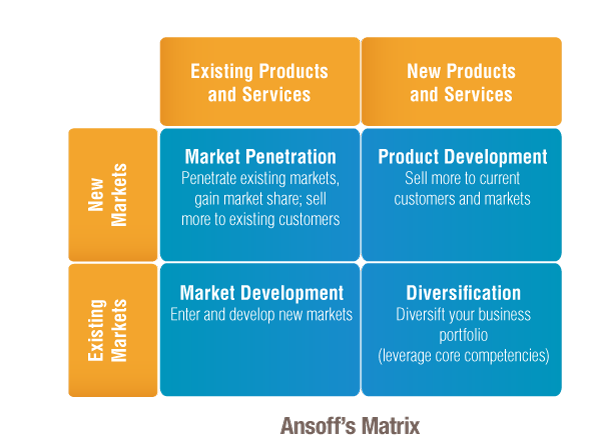 Market Opportunity Analysis is a prime tool to determine attractiveness and probability of success in the growing market.
IMPORTANCE
1. Knowing potential demand-
2.  Developing product-.
3. Finalising price
4. Delighting customers
5. Selecting promotional tools-
6. Analysing competitors' strategies.
7. Finding legal requirements-.
8. Deciding on channel of distribution-.