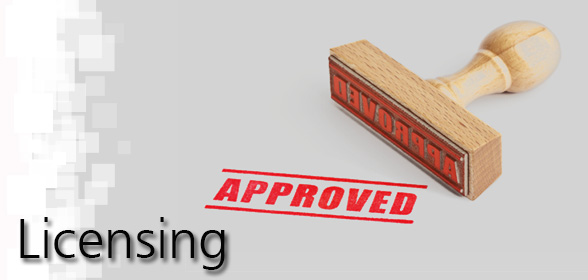 Licensing:- Under this method Manufacture enters into an agreement with the license in the foreign country, which gives the license a right to use the manufacturing process, patent or trade mark, technical information or some other service. The manufacturer in return gets a fee or royalty.
It is one of the quickest ways to enter in a foreign market. Advantages:-
Quickest Way
Little expenses and avoids all distribution cost.
Many a times it is the only way to enter a foreign market where govts are hostile.
However, there are certain disadvantages also as it may not be the best way of the maximizing overseas opportunities in long run. The royalty or fee is less than the profit earned by license.