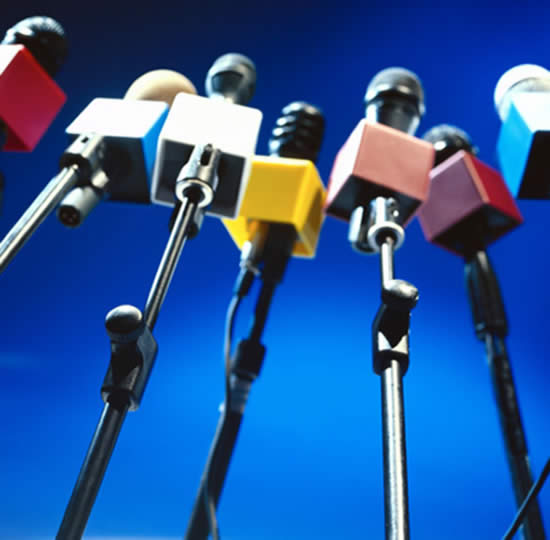 Meaning of PR:
By the integration of the two human elements like public & relations we get public relations. It is a profession that is a part and parcel of management function.
Definition:
According to Edward L Bernays, "public relations is the attempt by information, persuasion & adjustment to engineer public support for an activity, cause, movement or institution."
Basic principle of Corporate PR:
Corporate public relation seeks to project the image & identity of the organization.
The essential guidelines of corporate public relations:
Corporate public relations are a shared responsibility & therefore must be truthful & believable.

As a 'caring entity' & a 'good citizen', PR believes that corporate PR programmes is an investment in the image building of the organization.

Pr never open to & responsive to public concern.

PR recognizes that one's own view is subjective & never influences the organization to take corporate convictions for reality.

In terms of corporate communication PR thinks of sharing with the community the values which it upholds & for which it wants to be known.

Corporate communication is a faith & a commitment which under no circumstances can be compromised.

Corporate PR always believes in the institution of a long range image & identity.

PR maintains excellent communication relationships both at the corporate & at the unit levels with the internal & external publics.