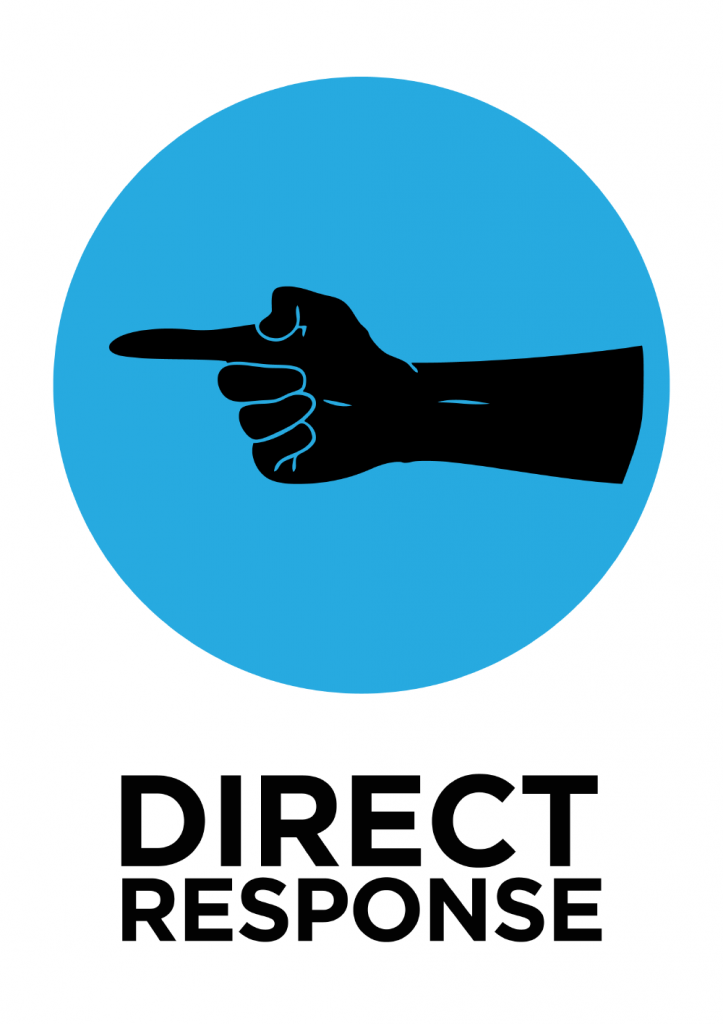 Advantage of advertisement through direct response:-
Special one to one communication:-
It has the ability to target even the most narrowly defined audience.
Instant feedback & reaction to a particular advertising message can be taken through the medium like telemarketing, coupons etc.
Advertising effectiveness becomes easier to be evaluated in direct response advertising by establishing a direct proportion between the amount spent on advertising & no. of inquiries generated or or the sales figure.
The potential customer can be convinced for sale more effectively & personally in case of telemarketing.