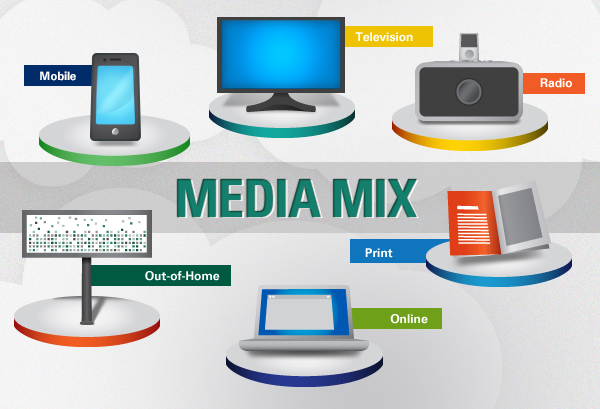 Meaning of media operation:
Media operations refer to the follow-up actions & activates that are carried out by the media operation departments.
Normally T.V., Radio & press are used as advertising media.
Activities under media operations:
Taking the approval of the client for media plan & the expenditure to be incurred on different media.

Booking time & space for advertising according to the media plan.

Preparing advertising copy or short tape recording message for radio & video film for TV advertising.

Giving final orders for radio announcement & TV announcements & press advertising.

Keeping watch on media as regards advertising work.

After due verification making payment to media as per the bills.

Under exceptional situation cancellation of booking of media time & space as per the provisions in the agreement with the media.

Getting approval of AIR & DD to the final tape or film prepared for announcement.

Looking after the preparation of sponsored programme in case the same is to be used as per the media plan.

Undertaking any other activity required for execution of the media plan.