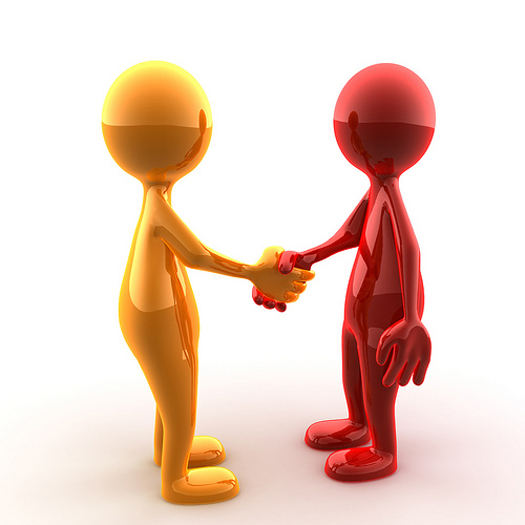 Advantages of Joint Ventures:-
Safest & easiest method of international trade. Investment risks are divided.
Returns in profit form are higher than licensing.
From commercial point of view it gives control over manufacturing and marketing operation. Access to new markets can be obtained through well-set local distribution system.

Foreign investor can benefit from local goodwill and contacts.
Local partners can have access to technical know how, managerial skills and foreign exchange.