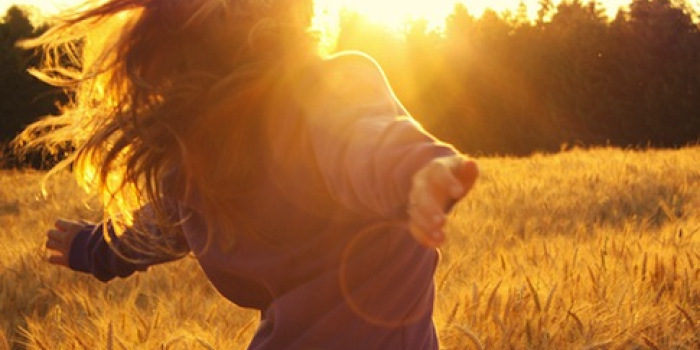 "Gosh! I'm 25. It feels like I hardly enjoyed my life, did not even do what I always wanted to do." I'm sure you do not want to regret like that. Soon as you turn 20, you may realize that you're already 25 within the blink of your eye, and soon may even cross 30. It's a scary feeling knowing that you're turning old. So guys, it's never too late to do anything. Most of the people prepare a wish list of the things they want to do before they die. You too may have prepared a list of things you may want to do or if you haven't, here are few things from my wish list which you could add up to yours, if you're below 25 or may be even above does not matter, you're never too old to do anything.
Getting financially stable before 25 is hard, but getting financially stable is important to fulfil all the things in the wish list as well to have a secured future.
Having my own house is my first priority and decorating it the way I always dreamt my house to be.
After getting financially settled and buying a new house, to add on to the luxury I wish to have a car, which I call it as my own.
Going on a world tour has been in my wish list ever since I started knowing the world. Exploring all the beautiful places in the world is my biggest dream and I'm sure it may it even be one of yours.
Learn a musical instrument
I always wanted to learn a musical instrument but never got a chance due to some reasons or the other. I wish to learn a guitar and play my heart out to my favourite beats.
This is one of my craziest wish. I want to live on a beautiful island where no one has ever reached or can reach. I know it's not possible to stay on an island without phone and television nowadays, if not my entire life but at least for a couple of days.
The time I watched the movie 'Zindagi Na Milege Dobara' that was the time we friends had decided to go on an exotic vacation once before we part our ways.
We have seen the world on land, but what's below deep into the sea, is a big question. Although have seen it a lot of times on discovery channel, yet seeing it with my own eye would be more fascinating.
Scrapbook is the best way to keep all the memories locked up in a single book, to cherish these moments when I turn old
Get drunk once (personal )
As I do not booze, getting drunk would be a new experience altogether. It's crazy but I want to know what will I do, once I'm high?
Dance like no one's watching
When it comes to dancing, I'm always shy and do not dance in front of people. I'm always bothered that people will make fun of me if I'm bad.
Attending a club party or pub
I still haven't attended a party at a club or pub, so attending one is included in my list.
In the excitement of fulfilling and living our dreams, we usually end up forgetting the most important people, our family members. So spending my time with them is also in my wish list.