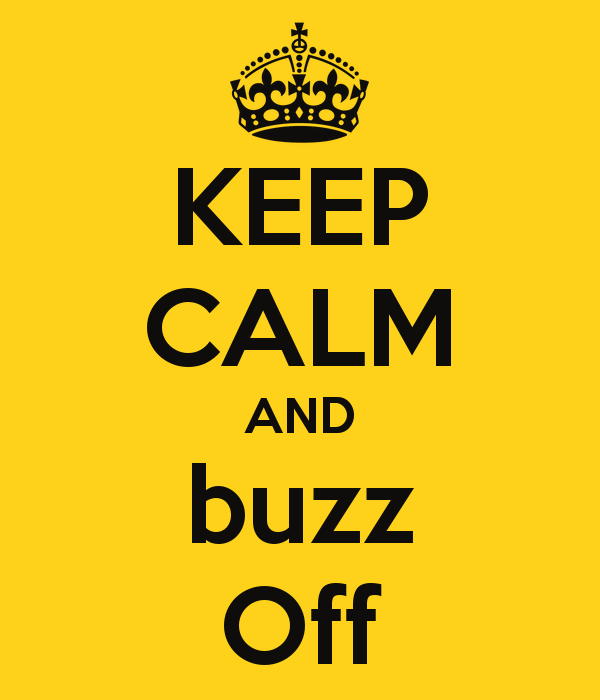 I was so waiting for, writing this post at a later stage; you know like striking when the iron is hot but to my disappointment the Top 9 stage came up quite soon, so here goes the list of Top 9 excuses interns make to skip work.
9. Feeling Sick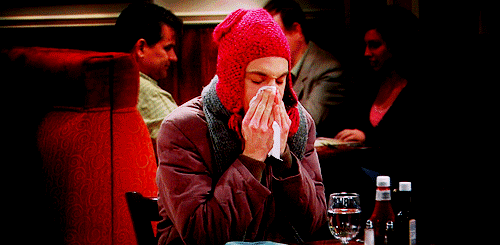 Ok, people I get sick too but the sudden sickness after an "eagerly awaiting today's party!" status update or  on a Friday is just too obvious. Either learn to stop posting every minute on social media or else face the wrath on review day!
8. Overburdened at college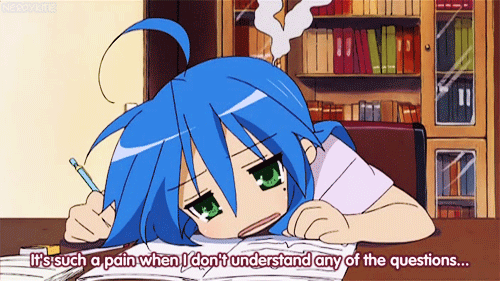 Didn't you know that internships meant work, and when you took it up with college you will face pressure? grown up are you now?
7. Mommy's not well and the pressure is on me!
Just try getting that on past your boss once you start working full-time and get a free crackling display of abusive sounds, isn't learning professionalism the whole point of the internship?
6. Going on a road trip with friends, coz it's summer and summer is vacation time right; so I know you can understand!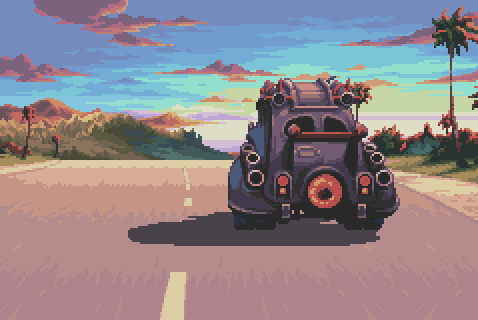 Duh! wan't it a summer internship? precisely set up in the summer because you are supposed to have vacations!
5. Bad internet connection, so can't upload work!

Heard of cyber cafe's and wi-fi zones?
4. Too tired at the end of the day to be able to work.
Did I ask you to take up a lot more on your plate than you could manage?
3. Have to attend a full day event, at college which I absolutely can't miss!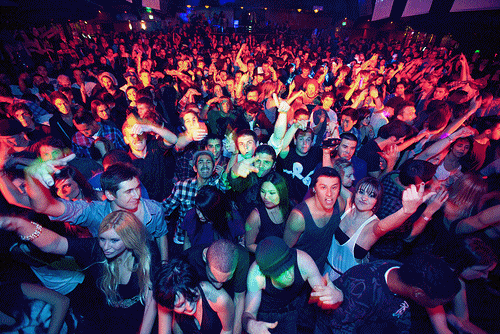 Can't you finish up work before time in that case, oh but that would be asking for too much wouldn't it?
2. Going through a bad phase, break up and all; I know you will understand!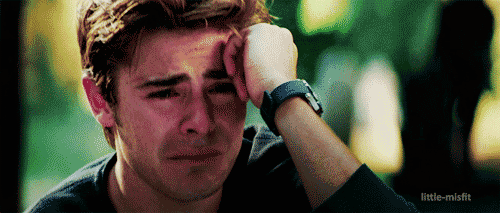 Can you believe that, people actually come up with things like that.
1. I never realized i will have to actually work, aren't internships like more of training?
And with that I rest my case!
Not that all of my interns are that way and no ways am I cruel or lack empathy/ sympathy it's just that I prefer people to be committed to the work THEY have taken up, which will benefit THEM and help THEM grow on a personal and professional front, now am I asking for too much here?
The following two tabs change content below.
'Ever Learning, Ever Evolving, Never Giving up' sums up www.bms.co.in's Content Manager and passionate writer, Ami. She is a BMS graduate who has freelanced in the past with the top Indian newspapers and magazines. Apart from writing she also likes to indulge into travelling, photography and social work.
Latest posts by Ami Pandya (see all)