Jeans are something which will never go out of fashion. I personally find them very comfortable and I like to wear them daily. They are must haves for me. Always remember every person has a different body structure and Body type. From this list one can definitely find something that can suit one's style.
Here are the Top 10 Jeans Brands in my opinion.  
Lee
Lee is a classic brand which is known for its denim really well. Their fit is really nice and are comfortable to wear. I personally wear this brand and find that they fit my body type the best.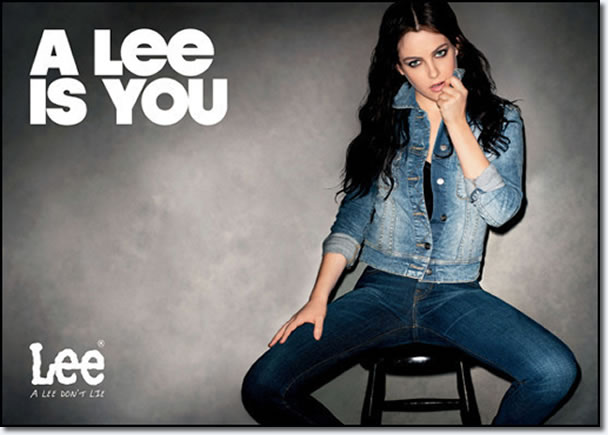 Levis
Well this brand is the only one which I have not tried but I have seen my friends wearing them and they look really good and have a nice fit. Levis curve id is very famous and have a lot of styles to choose from for your body type.
Pepe Jeans
Pepe Jeans also are one of the classic brands. Love their collection and especially love the denim Capri, they are really trendy and comfortable .
ZARA
Another one of my favorites when it comes to jeans is ZARA . Love their styles and Jeans. Love the way they fit and also the colors they offer. From printed and stressed Jeans one can find variety in ZARA.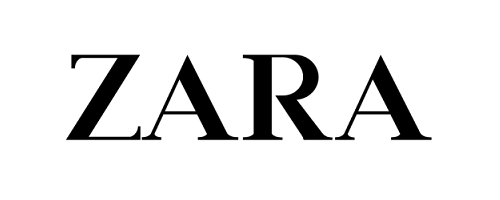 Only
Affordable compared to other brands, trendy and stylish Jeans are offered by Only. Love this brand for their fit and quality they offer at such affordable rates.
KRAUS
Comparatively a new brand than others but a good one. Love their fit and style. The price is really affordable and the quality is too good.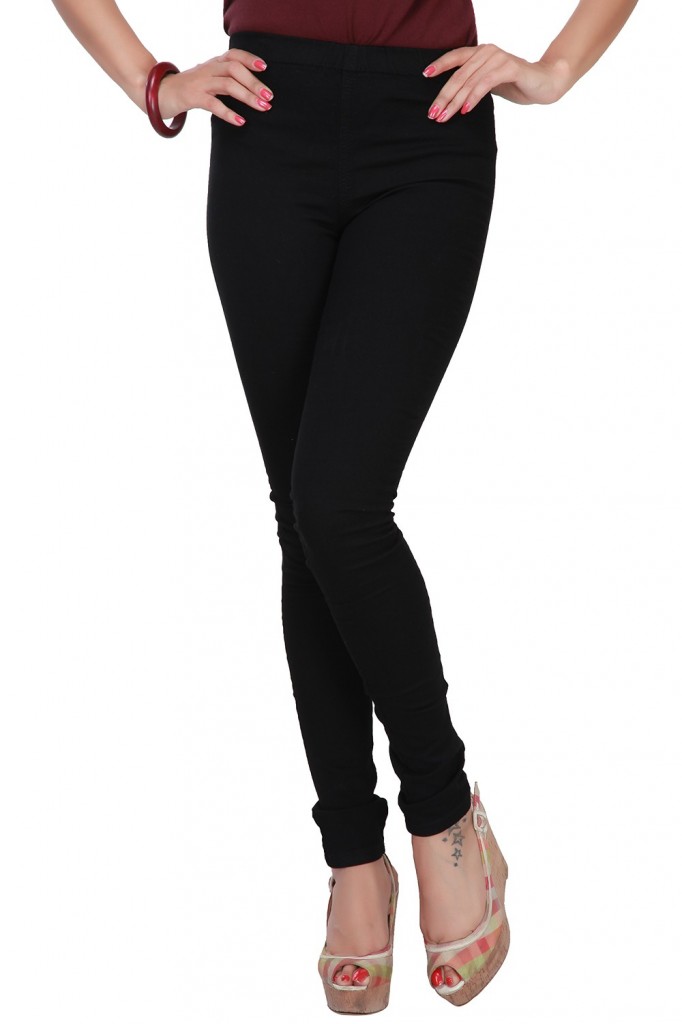 GAS
If you guys have to invest in a really good jeans then GAS is one of the Brands. Very expensive and heavy on wallet but it is a classic and no one can go wrong with this brand. They are always good in denim and are known for it.
DIESEL
Another high-end brand for jeans which is worth every penny.  Love the style especially the boot cut jeans. Very expensive but worth every penny.  If you want to have a jeans which will last you a really long time this one is for you.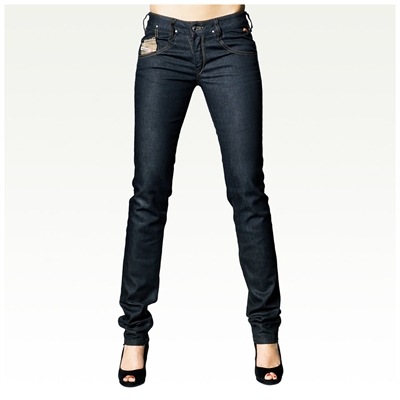 Wrangler
Wrangler is another classic brand for jeans . Much more popular to men than women but their straight cut jeans style is my favorite. Love the fit of it. They do not have exclusive colors as other brands but have some really good colors to choose from the collection.
10.

MANGO
Mango is the brand famous for so many clothing styles. I had never tried its denim but recently I have tried and I must say they have a really amazing fit and are extremely comfortable. These jeans are at par with other branded jeans.
These are the brands which I personally think one must check out for good pair of Jeans !!! 
SANIYA P. RANE