Dhanteras / Dhantrayodashi / Dhanvantari Jayanti / Dhanawantari Jayanti which is celebrated on 21st October 2014, Tuesday is considered to be a significant festival of Diwali and is the first day of the 5-day long festival. After this day, Laxmi Puja and Amavasya is considered important. We wish you a Happy and Prosperous Dhantrayodashi / Dhanteras.
Don't miss to check:
Latest SMS, Wallpapers : Happy Diwali / Divali / Deepavali / Dhanteras / Bhai Dooj / Kali Puja / Bandi Chhor Divas 2014
Here we present Top 10 Awesome Happy Dhanteras 2014 SMS, Quotes, Messages in English, Hindi For Facebook And WhatsApp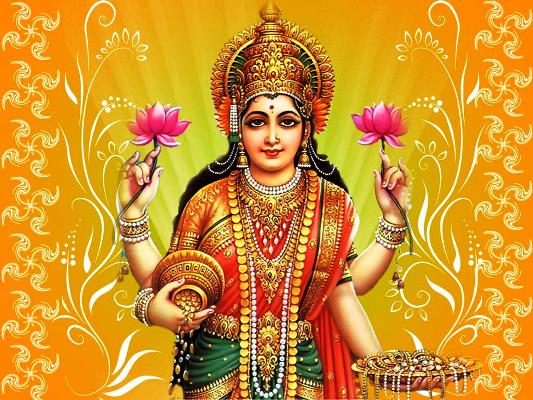 1) On the auspicious day of Dhanteras, may you decorate the business premises and make it colourful with traditional motifs of Rangoli designs to welcome the Goddess Luxmi.
May you also draw small footprints with rice flour and vermilion powder all over the house and keep the lamps burning all through the night, to indicate Her long-awaited arrival!
Happy Dhanteras!
2) I wish
D: Dazzling
H: Handsome
A: Abundant
N: Numerous
T: Tremendous
E: Enormous
R: Royal
A: Awesome and
S: Substantial
Wealth and riches for you during these Dhanteras!
3) Dinodin badhta jaye apka karobar, pariwar me bana rahe sneh aur pyar, hoti rahe sada apar dhanki bochar, aisa ho apka DHANTERAS ka tyohar. HAPPY DHANTERAS!
4) Deepak ki roshni Mithayio ki mithas Patako ki bochar Dan Daan ki barsat Har pal Har din Aapke liye laye Dhanteras ka tyohar. Happy Dhanteras.
5) Khoobb meethe meethe pakwan khaye,
Sehat me char chand lagaye,
Log to sirf chand par gaye hai
Aap us se bhi upar jaye,
Happy Dhanteras….!!
6) Adorn our lives else trite
With sparklers that motley skies
As soaring spirits of powder wander
Let us thank the heavenly might,
In this festive season of lights.
Happy Dhanteras!!!
7) Wish you and your family members a
D: Divine
H: Healthy
A: Amusing
N: Nuovo
T: Thrilling
E: Enjoyable
R: Ravishing
A: Auspicious and
S: Splendid
Dhanteras!
8) May this Dhanteras Celebrations
endow you with opulence and prosperity
Happiness comes at your steps
Wishing many bright future in your life
Shubh Dhanteras
9) Deep Jalte Jagmagate rahe,
Hum aapko Aap hame yaad aate rahe,
Jab tak zindagi hai, Dua hai hamari
Aap Chand ki tarah Jagmagate rahe.
Happy Dhanteras!!
10) Dear Godess Lakshmi
Bless the reciepent of this message
with thirteen times Dhan
on this Dhan Teras
Happy DhanTeras!
Related Stories: