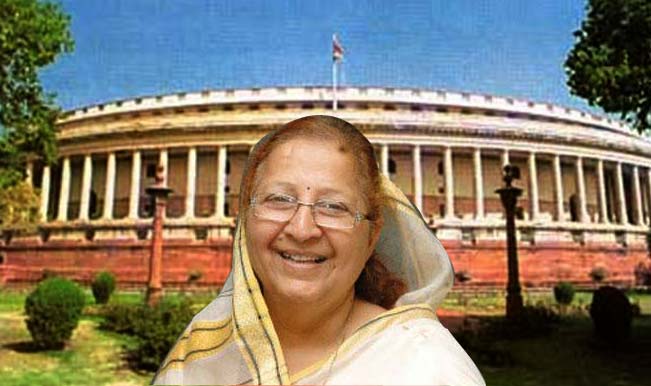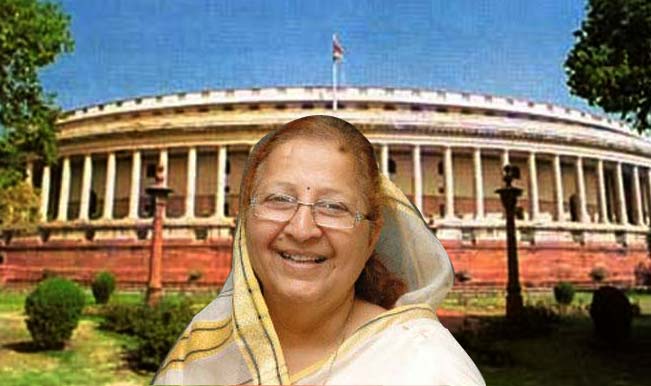 BJP leader Sumitra Mahajan has been unanimously elected the Speaker of the 16th Lok Sabha.
Sumitra Mahajan the new unanimously elected the Speaker of the 16th Lok Sabha is just scripting history.
She got her name recorded in Guinness Book of World Records for winning 8th consecutive member of parliament from Indore.
She has won by a gargantuan margin of 4 Lakh 66 thousand and 301 votes.
Mahajan, lovingly called 'Tai', is known for her amicable nature and has her friends and admirers in all parties.
Mahajan is the second woman after Meira Kumar to be elected as Lok Sabha Speaker.
Born on April 12, 1943 in Chiplun of Ratnagiri district in Maharashtra, Mahajan became a municipal corporator in 1982.
With a clean track record and a simple nature we congratulate her on her achievements.
-HARSHVARDHAN SINGH.
The following two tabs change content below.
harsh
A fan of art,cinema,music and whatever is beautiful. currently a student. Creativity and innovation always draws me towards it. i am the one who reads books,hears music take pictures explore places and does whatever gives peace and pleasure and shares it .