Born in Whiston, Merseyside, Steven Gerrard joined the Liverpool Academy at the age of "nine".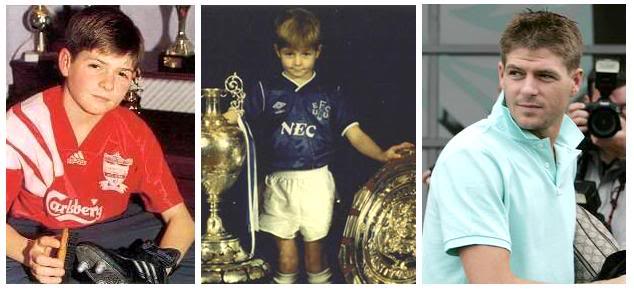 He signed his first professional contract with Liverpool on 5 November 1997.
In October 2014, Gerrard ruled out retiring at the end of the 2014–15 season and said that he could join another club if he was not offered a new contract at Liverpool.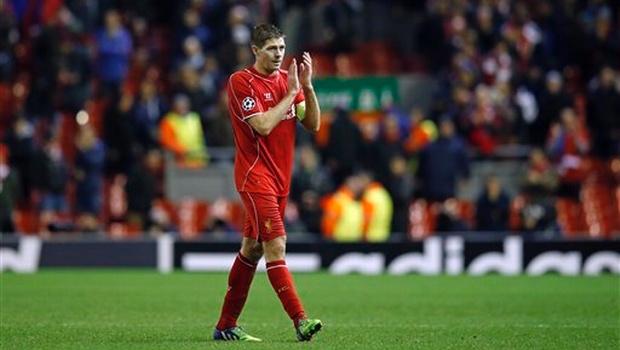 Recently, Gerrard announced that he would be leaving Liverpool at the end of the 2014–15 season.
Liverpool captain Steven Gerrard called his decision to leave at the end of the season "the toughest" of his life.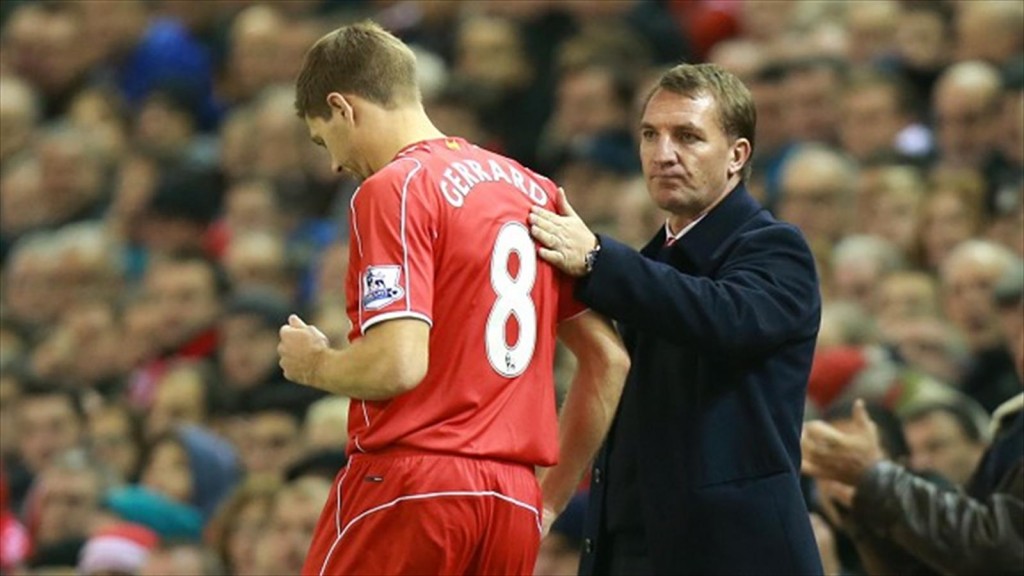 A versatile and well-rounded player who is regarded as one of the best midfielders of his generation, Gerrard is capable of playing in a number of positions.
In his 25 years of football career, the 34 year old has in appeared in 695 games and scored a total of 180 goals for the Reds.
"This has been the toughest decision of my life, one both me and my family have agonised over for a good deal of time," said the ex-England midfielder.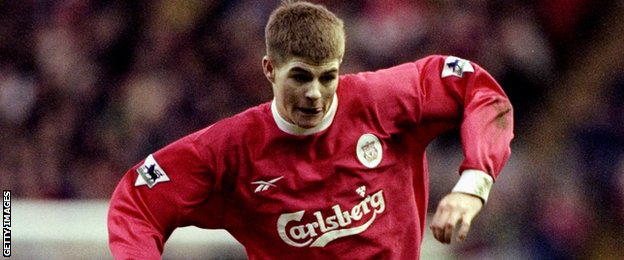 Gerrard made his debut against Blackburn in 1998.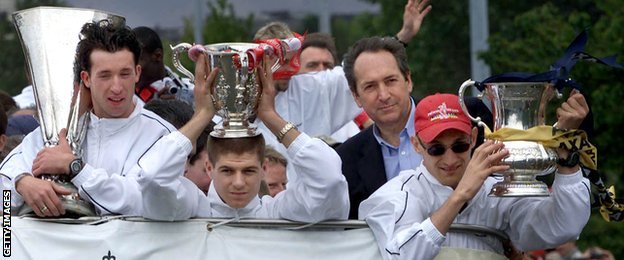 Liverpool has won the UEFA Cup, League Cup, FA Cup and him being as the most scorer.
Gerrard was made Liverpool's Captain in Oct.'03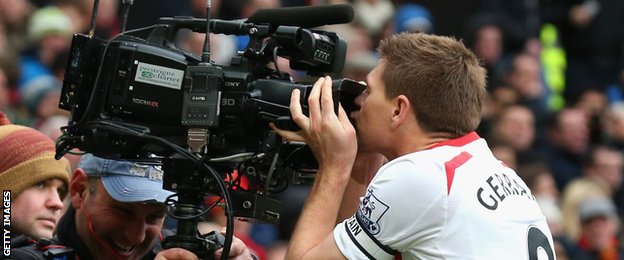 So far, the legendary mid-fielder has scored 116 Premiere League goals.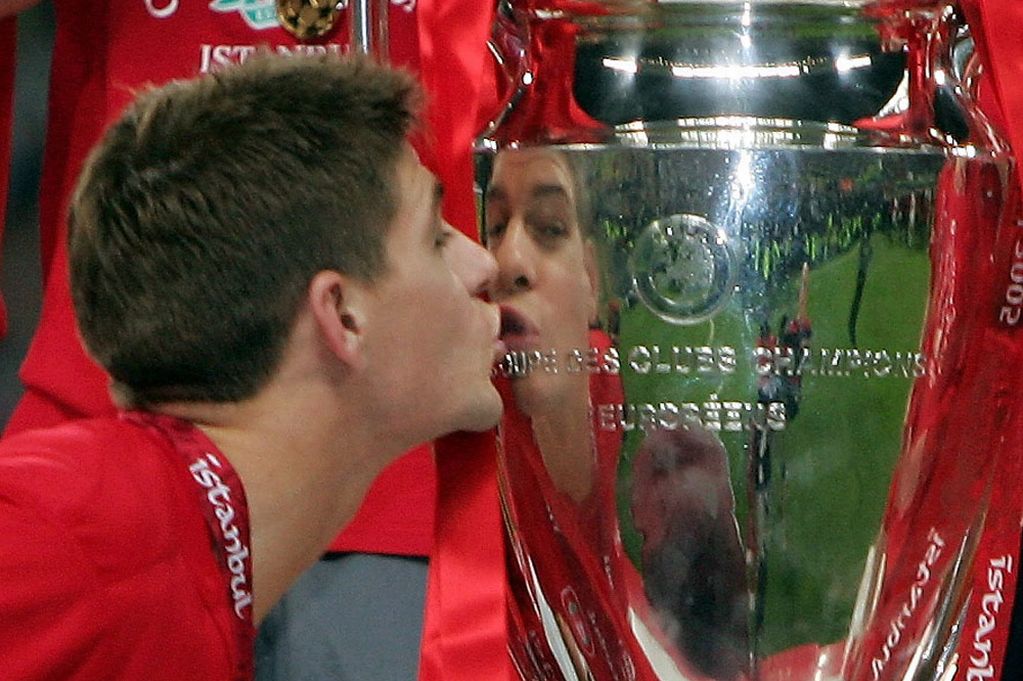 The midfielder helped the Liverpool to lift Champions League cup in 2005.