On 13 April 2009, via a formal public auction process, a 46% stake in Satyam was purchased by Mahindra and Mahindra owned company Tech Mahindra, as part of its diversification strategy.
The current happenings and facts about this venture are as follows
Tech Mahindra was known as TechM and also Satyam Computers after the collaboration.
Headquaters in pune-

Also Hyderabad High Court (on Friday) ordered removal of Tech Mahindra from the chargesheet
The chargesheet was filled by the ED (Enforcement Directorate) for money laundering against the SCSL Company and its Promoters.
In the chargesheet, the founder of Satyam "B Ramalinga Raju" was included amongst the 200 people as acused.
ED's point was that since the company acquired Satyam it is supposed to be accused of all the charges.
ED's lawyer was P. S. P. Suresh Kumar who investigated the TechM company under the Prevention of Money Laundering Act (PMLA).
Mahindra also approached the HC to deny the opposition team's statement.

Former chairman of Satyam Computers, B. Ramalinga Raju, after being released from Chanchalguda Central Prison.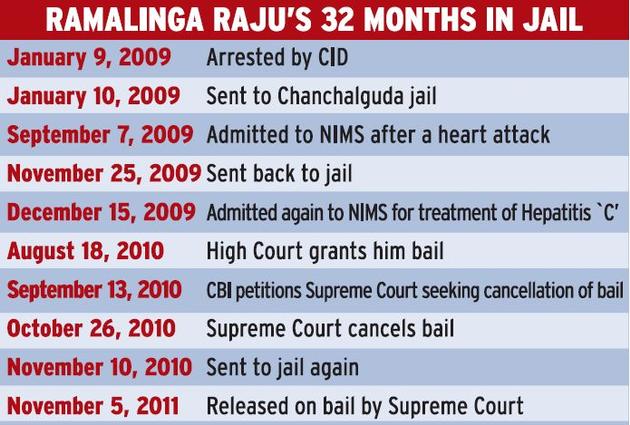 To Know more, here is a short documentary on Satyam Scam