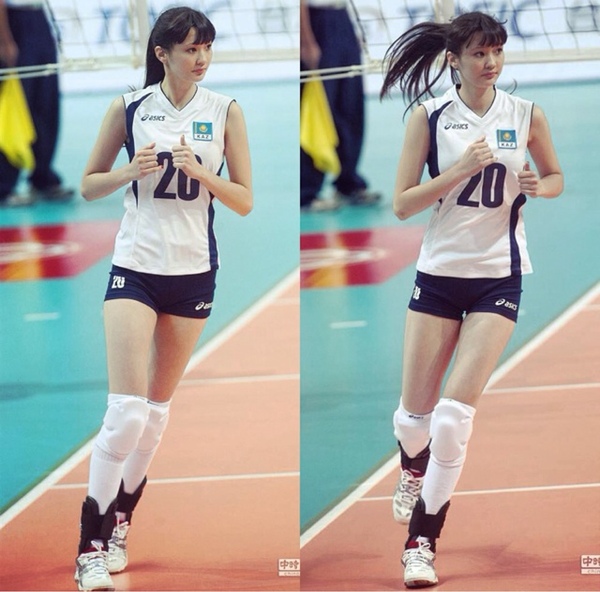 Sabina Altynbekova, a member of Kazakhstan women's national volleyballteam, captivated the world by her beauty when she went with her volleyball team to Taipei, Taiwan in July 2014.
The 17-year-old girl attracted the crowd in Taiwan and she gained followers in the internet. As she played in the Asian Under-19 Championships, her stunning beauty and long limbs created roars and cheers everytime she entered to play.
Because of the attention that she got, her teammates were annoyed. Even her coach Urlan Sadikov was disturbed and complained about the attraction by saying,
" It is impossible to work like this. The crowd behaves like there is only one player at the championship"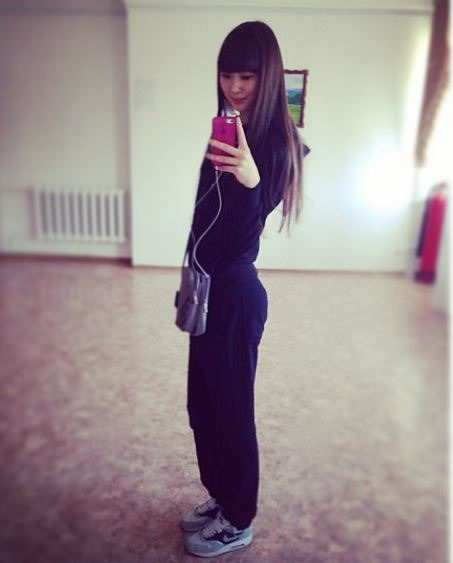 Sabina was surprised by the adulation of the fans but she was embarrassed about the situation.
"I was flattered at first but it's all getting a little bit much," she said.
"I want to concentrate on playing volleyball and to be famous for that, not anything else."

Photos and images of Sabina are being searched in the internet. Her team finished seventh in the event eventhough Taiwanese fans supported her. In the semis, Sabina's team lost to India. Though she was on the bench, cameras were focused on her every move.
BY HARSHVARDHAN SINGH.