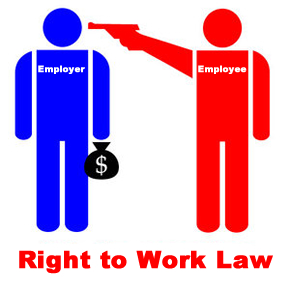 Everyone who is physically and mentally capable of doing work should be provided with it.  Every modern constitution incorporates this philosophy. However,in a country like India, which is poor and whose population is dangerously high, it is not possible to provide job  for every able bodied individual.
In a free society, every individual will have the freedom to express his fullest worth. Not only does the individual attain economic rise but the state also achieves high economic growth. Also unemployment on a large scale, means not only misery to a large number of individuals but also loss to the state in terms of human resources.
Therefore, I strongly feel that every free state should first of all strive towards creating opportunities and necessary conditions of employment for the adults. Secondly,'right to work should be enshrined as a fundamental right.
  -MISBAAH MANSURI
The following two tabs change content below.
Latest posts by Riya Lokhande (see all)