Dera chief makes big-screen debut with MSG.
Move over PK, here comes MSG-The Messenger of God. If the Aamir Khan starer was an attack on god-men, then MSG tries to redress the balance. The film features Dera Sacha Sauda-Saint Gurmeet Ram Rahim Singhji Insan – will release on Jan 16 next year across more than 3000 screens in India.
It's also likely to open in 10 overseas countries including the US, Italy, New Zealand, Canada, UK and Australia.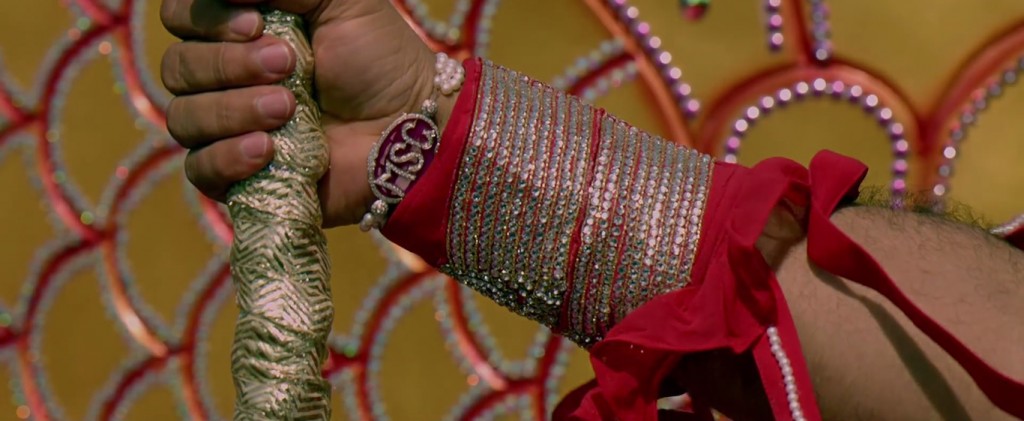 The Dera chief is a controversial figure, with one accusation of rape and two of murder.Released Friday on YouTube, the trailer of this movie has gathered more than 65,000 views.
It is a youth-oriented movie with the message for youth to avoid drugs and liquor. The dialogues are pure Bollywood types, and one of it goes like, "Koi Hume sant kehta hai, Koi kehta hai farishta, Koi kehta hai Guru, To koi kehta hai bhagwan…Lekin hum toh hai sirf ek…Insaan (some call me saint, some say messenger of god, some call me god..but I'm just a human)."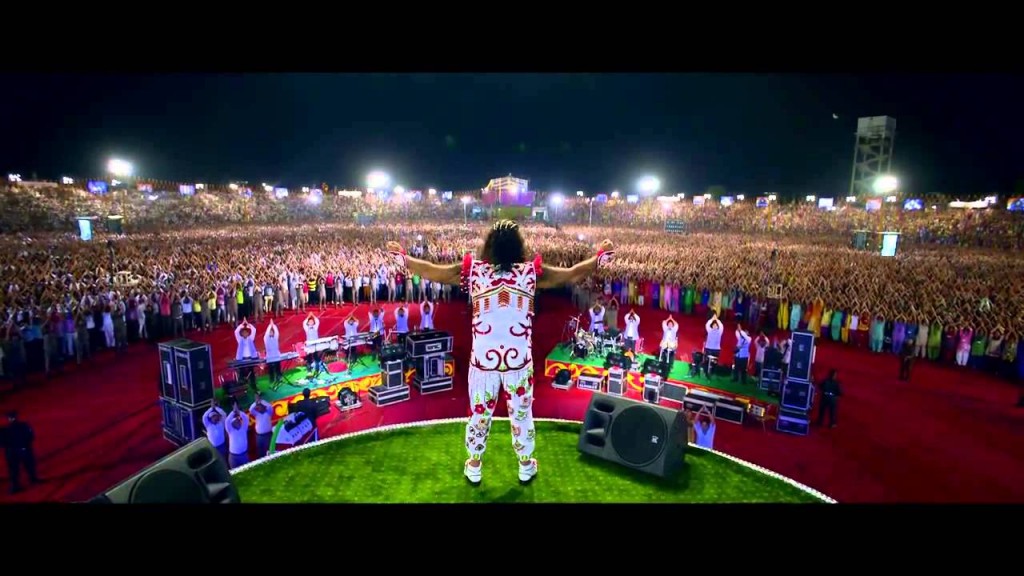 Shot predominantly in Kashmir, Haryana and HP, the 165-minute film has seven songs, all sung by Guru Ram Rahim. It is being said one of the songs "Never Ever", has been filmed with 1.25 lakh people and will appear towards the climax of the movie.
The producers are planning a suitably grand premiere three days before the release, which is slated to be the world's biggest. Other records are also to be set.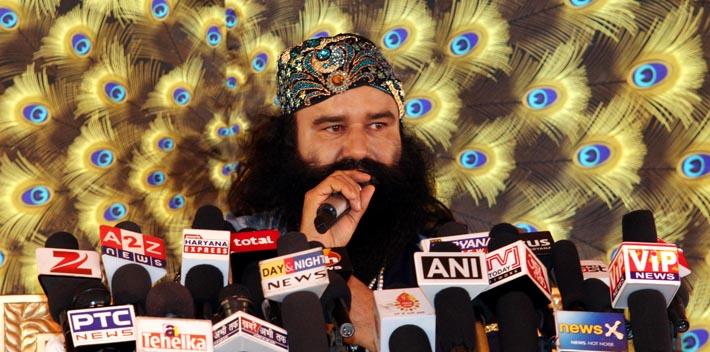 The following two tabs change content below.
A big fan of Eminem. Nature Lover. Windows phone fan boy.