Marks Doesn't Define A BMS Student, Skills Do!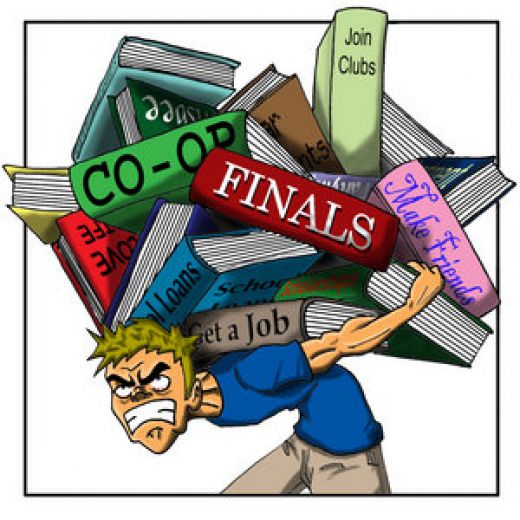 Although BMS considers marking system for exams, marks definitely doesn't define a BMS student. A BMS student must have good communication skills, leadership qualities, good spontaneity, creative thinking, and interest to be the best. All these qualities cannot be measured by marks obtained in the examinations.
BMS students have 6 semesters filled with many diverse subjects. These subjects give them an over-view of the different departments in a business organization. In exams, only your "remembering capability" is tested. Not your management skills and talent. Your mark sheet just contains marks scored in an exam and its grade. But your assignments, projects, etc. are not taken into consideration. There are barely 5 marks allotted for these extra projects. Just to judge a person by their marks is impossible especially for a BMS student who needs to be a Jack of all trades, master of none.
BMS students cannot be defined by marks because anybody can read and remember the answers in a textbook. But it's of no use knowing all the information if you don't know how to use this knowledge practically. BMS students need real management skills which will help them prosper in the business. Marks don't play any important role when you work in a firm.
Let's take an example. A student has scored full marks in the exam but he lacks the basic communication skills. He cannot speak English well and he cannot talk to clients with confidence. Will he get the job only based on merit? No he won't, because companies do not just judge you solely based on your merit. They take many other skills and abilities into consideration before hiring anyone.
During a job interview, the interviewer will check your grades. But they will evaluate you by your communication skills, body language, and confidence. None of this is reflected by your marks. So, a BMS student must try and perform well in their final exams but must focus more on important skills which will actually help you. You can take up add-on courses, internships, etc. to increase your value and make your resume look more attractive.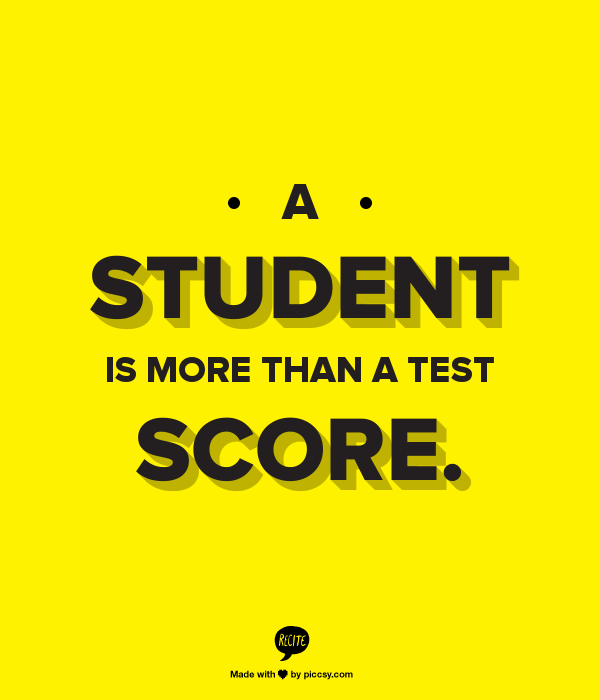 Don't just rely on your merit because if you're doing MBA, an average of 70% is needed. Don't focus and waste your time on trying to score more than 80% because anyways it will be difficult for a commerce student to score full marks. Also the grade system gives you full GPA if you score above 70 in all subjects.
The meaning of this article is to tell all BMS students that slogging for the best scores will certainly not help you gain any brownie points. You will just receive appreciation and awards maybe. But everyone will forget about it sooner or later whereas if you use the time for something constructive and useful, you will be benefited. Working hard is not more important. Working smartly is more important and beneficial. Good luck. 
By Rhea Shetty.