List of My Favorite Indian Indie Rock Bands
They are loud, they are famous, even though their music is influenced by the western culture, and they still are in touch with their Indian heritage. These are the Indian indie bands those make us want to dance and bang our heads to their rhythms. So here is a list of the famous indie bands, so stay tuned…

1) Pentagram-
Pentagram is a four piece Indian rock/electronica band started in 1993 in Mumbai, India. Regarded as one of the pioneers of original Indian independent music, the band has received major recognition. Pentagram is fronted by Vishal Dadlani (one half of the film music producing duo Vishal-Shekhar) with Randolph Correia on guitars, Clyde D'souza on guitars, Papal Mane on bass and Shiraz Bhattacharya on drums. All of whom have recently been actively involved in the Bollywood music business.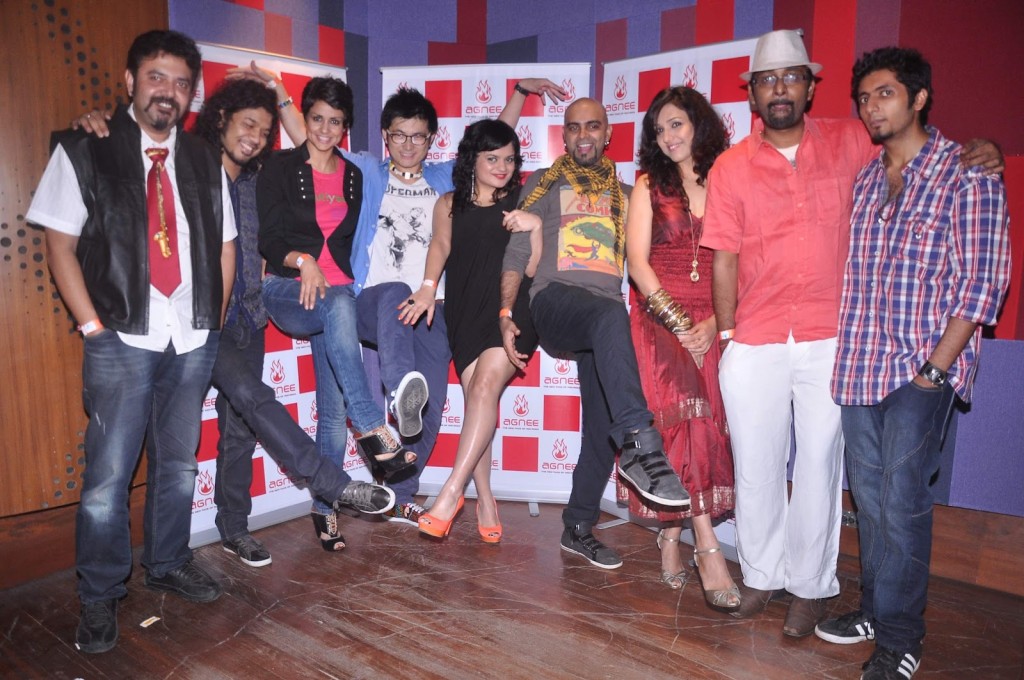 2) Agnee-
Featured in The Dewarists recently, 'Sadho Re' is one of their more popular numbers along with 'Kabira'.
3) Indian Ocean-
Indian Ocean is an Indian rock band formed in New Delhi in 1990, who are considered to be the pioneers of the fusion rock genre in India. Susmit Sen, Asheem Chakravarty, Rahul Ram and Amit Kilam were band members till Chakravarty's death on 25 December 2009, after which Tuheen Chakravorty and Himanshu Joshi were officially inducted into the band as replacements. After the departure of Susmit Sen in 2013, Rahul Ram is the only remaining member who appeared on the band's debut album Indian Ocean.
4) Raghu Dixit Project-
Raghu Dixit is an Indian singer-songwriter, producer, and film score composer based in Bangalore, India. He is most famous for fronting the Raghu Dixit Project, a multilingual folk music band. Though a gold medallist in Masters in Microbiology and a proficient Indian classical dancer, Raghupathy Dixit is now known more as a self-taught composer and musician. Originally from Mysore, he settled in Bengaluru. As the founder-front man of his band Antaragni for more than eight years, and now of The Raghu Dixit Project, Dixit has performed more than 250 concerts all over India.
5) Papon and the East India Company-
In 2007, Papon formed an electronic folk-fusion band called Papon and The East India Company. Their music and their songs have evolved from eastern India, from the lush green fields of Assam to be precise. And their music is awash with the native notes of their soil. Set-up in the backdrop of Assamese folk-lore and culture, Angaraag Mahanta and his band has been applauded by the masses. Their music has been said to possess the unique ability to impart peace to the soul, in a way that the soul echoes with the melody of timeless folk- tunes of Assam. Angaraag Mahanta and his band have been credited for creating an amazing blend of contemporary music and folk.
6) Parikrama-
Parikrama is a rock and roll band from Delhi, India. They have several live performances and original numbers to their name. The band was officially formed on 17 June 1991 in Delhi. The word parikrama means 'orbital revolutions' in Sanskrit. In its 2014 listing of "25 Greatest Indian Rock Songs of the last 25 Years", "Rolling Stone India" featured But It Rained (Single, 1996) by the band.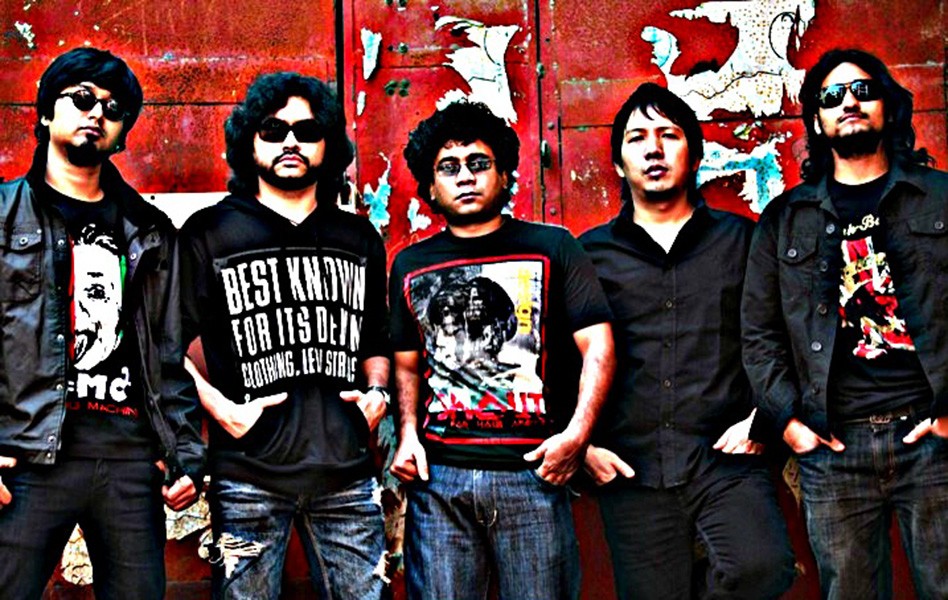 7) Fossils-
Fossils is a Bangla rock band formed in Kolkata, West Bengal, India in 1998. The group is considered one of the pioneering rock acts in Kolkata's Bangla music scene. The band is currently composed of Rupam Islam, Deep, Allan Ao , Chandramouli , Tanmoy & Snehasish. Their music is flavoured by a blend of blues, rock and psychedelic, along with Rupam Islam's vocal renditions of his characteristic psychoanalytical lyrics. They are noted for their social commentary and avocation of causes such as the welfare of HIV positive people.
Thank you!!!!!!!!