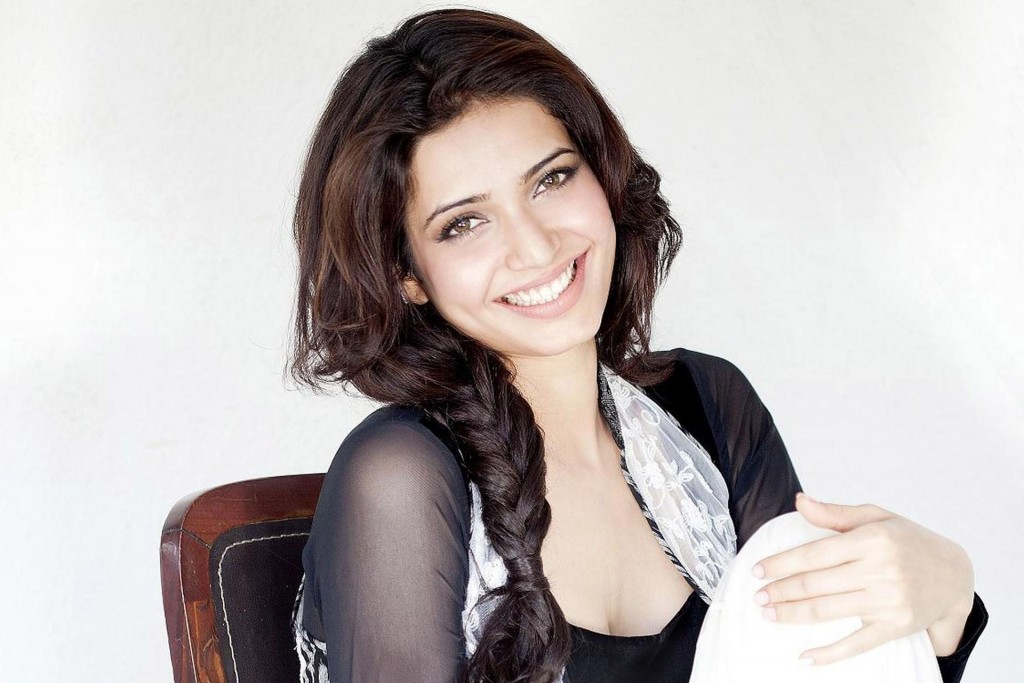 Karishma Tanna, an Actress who is not only done Serials but also many movies. She is known for her funny character 'INDU' in the longest running daily soap 'Kyunki Saas bhi Kabhi bahu Thi'.She has got her fame through this serial and many people still remember her with that character. She was currently seen as Rani Pari and the character really suited her well though she was there in the show for a very short time. She is also known as an actress who is taller not only among serial actresses but also Actors. Her height gives complex feeling to all actor and actresses.
We presently are watching KARISHMA TANNA in the reality show 'Bigg Boss 8'.The show has got her into limelight along with unwanted controversies beginning right from Gautam Gulati up to Punit Issar. Many people have made up really bad thoughts about her due to Bigg Boss and have formed their opinion about her character.
Things people think about KARISHMA TANNA due to Bigg Boss 8
She is said to be SELFISH
Tanna as she is rightly called is considered to be selfish as people believe she only thinks about her first and not about her friends even those that are very close to her.
She only wants MAKEUP 24 hours
People think that KARISHMA TANNA can live without water but not without makeup, as she had put the house in trouble when she had to give up her makeup but she didn't do it rather she chose her makeup over the people whom she considers closest friends.
She is a very BAD GAME PLAYER
People believe that to win the game she can do anything even ditch her friends. It is said that just to win she is playing bad politics by double statements. In other words 'Bolti KUCHA HAIN KARTI KUCH AUR HAIN'
The way she has been in BIGG BOSS 8 till today people have confidence that she can't be anybody's friend. If anybody is in trouble she will always keep her safe and not bother about anybody but only about herself. TANNA has chosen herself when it comes to saving her friend.
KARISHMA TANNA has been constantly proving that if she knows anything in the world, it is only how to groom herself. She has no Knowledge about basic General Knowledge questions about the President of the country which every kid in the country must know or knows.
But is it right to judge her just on the basis of the show? Think people, Sometimes everything you see is also not the reality. So it is somewhere not right to judge anybody and make up assumptions and conclusions about them.