We are here in a proud world and in a proud country where we have seen many gems and such personalities who have set such high and most respectful milestone in each and every field.
Here we are writing about one of the greatest sporting personalities of India who have made world their playground and won many hearts.
Not only in cricket, but even in hockey and all events of Olympics India is always seen as one of the greatest contender and some great player emerged from the soil of India.
Talking about the legends we give you the list of top 5 legends of the India:
THE LIST:
1: Dhyan Chand
Dhyan Chand is widely considered to be one of the greatest players of all time. Chand is most remembered for his goal-scoring feats and for his three Olympic gold medals (1928, 1932, and 1936) in field hockey. Known as "The Wizard" for his superb ball control, Chand played his final international match in 1948, having scored more than 400 goals during his international career.
2: Sachin Tendulkar
When Sachin Tendulkar walks out to bat anywhere in the world, he is welcomed to the crease with a standing ovation. Regardless of whether he is the greatest batsman of all time or not, the kind of persona that he has is simply unparalleled. Not to mention the fact that more than half of the Indian population waits for him to go out there and bat all the time.
3:  Milkha Singh, "The Flying Sikh"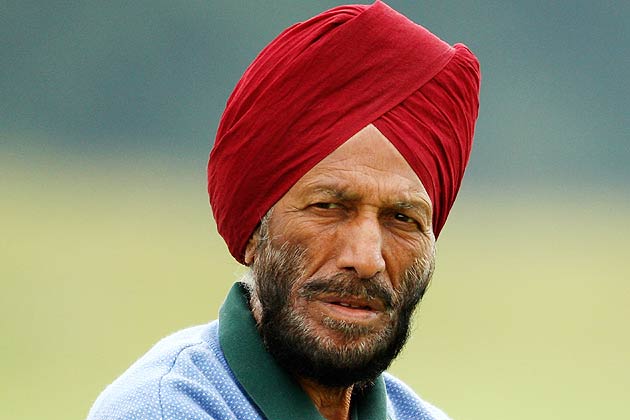 Milkha Singh, "The Flying Sikh" was India's foremost athlete for close to a decade. He missed out on a gold medal at Rome Olympics in 1960 but his prowess was acknowledged throughout the globe. He won four gold medals in Asian Games and has since won numerous accolades for his contribution to Indian sport.
4: Viswanathan Anand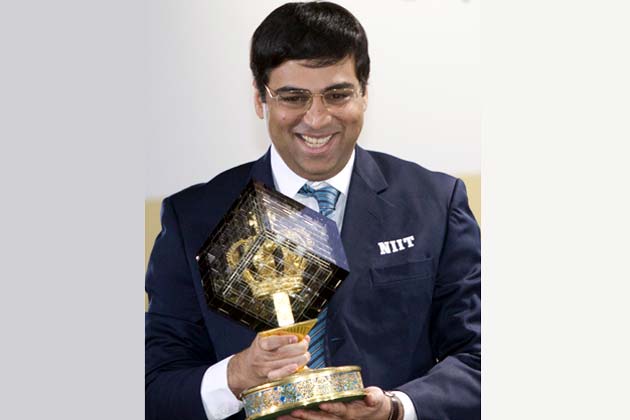 Inarguably the greatest Indian chess Grandmaster and one of the world's greatest chess players, Viswanathan Anand was the delight of all those who were interested in national accomplishments in a sport that was not cricket. The recipient of Padma Vibushan, the nation's second highest civilian honour, Anand still has a lot to offer to the game.
5: Abhinav Bindra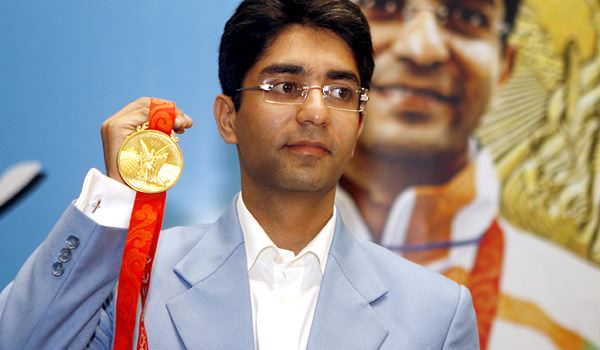 Rajyavardhan Singh Rathore had shown the way and now it was left to Abhinav Bindra to walk on it and he did so in style when he won the gold in shooting in Beijing Olympics in 2008. He became the first Indian to win a gold in an individual event.
These are some of the greatest and the biggest legends of INDIAN SPORTS. As the country has given many sporting legends we will always be proud and honoured for this country.
BY HARSHVARDHAN SINGH