East India Comedy posted a video on Youtube Channel on 11 August which features actors like Rajit Kapur, Neil Bhoopalam, Aditi Mittal and Sorabh Pant in major role.
The video starts with the words "I am not a woman. But I wish I were one". The video continues with an apology for being an Indian women.
The video focuses on major issues like eve teasing, rape, inequality and discrimination against women.
[youtube http://www.youtube.com/watch?v=bdPqGLB18js]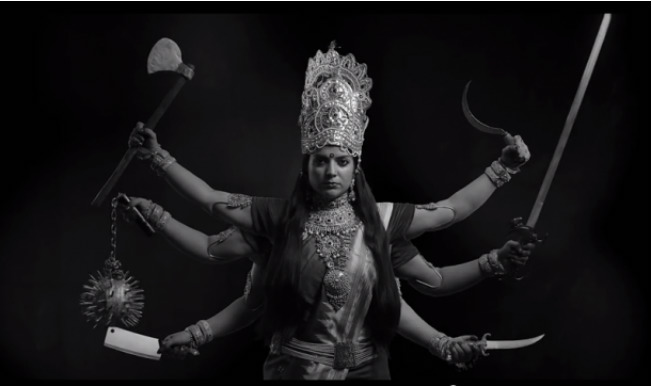 The following two tabs change content below.
live lazzy ..... go crazzy ^_^ Berry pin - 7582495D <3 <3 intagram - ash_0309
Latest posts by Aishwarya Mehta (see all)