How Will You Know If BMS Is The Right Course For You?
Have you just finished 12th and now confused what course to choose? In a fix between BMS and B.COM? Science student opting for commerce? Here are a few pointers which will help you know if BMS is right for you or not?
If you have to take on your family business or start your own company.
BMS is all about management of different departments in a business. You will learn all the skills and qualities needed to run a business in BMS. You will be able to start your own company using the knowledge you learn in this course.
If you're confused about your career, you can choose BMS and then decide after the course ends.
BMS covers various subjects like accounting, finance, marketing, operation research, and many more. You have 3 years to study them all thoroughly and according to your interest, you can choose your career after the course ends.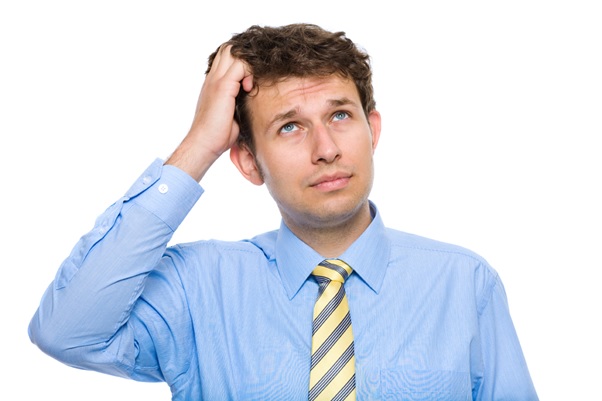 Are you a science/arts student who wants to pursue a career in commerce?
Science students cannot take B.com as a degree but they can choose BMS and make a successful career. Arts and science subjects are very different from commerce subjects, but in BMS you will have all basics of commerce in the first year which will help you cope up and be in level with the other commerce students.
Confused between BMS and B.COM?
B.com is general accounting while BMS is specialised course for management. BMS covers more topics than B.com. The overall demand for commerce graduates are medium, since the course is general in nature whereas BMS students comparatively have more demand for jobs.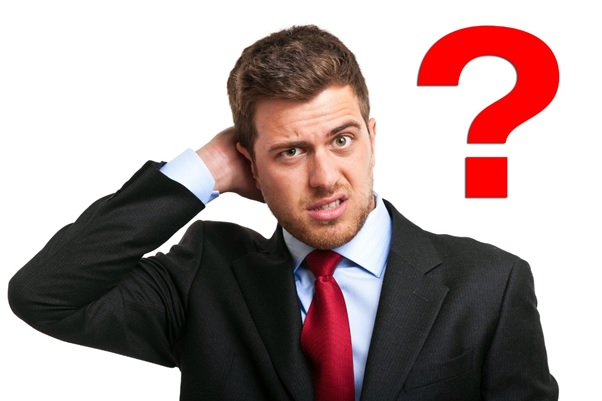 Are you shy and nervous while talking to people and during presentations?
During the course of 3 years, you will have plenty assignments, projects and coursework which involves preparing presentations, public speaking, questionnaires etc. These assignments carries marks and is very important to score well in them. So the ample amount of projects will help you overcome that fear and give you good speaking and presentations skills.
Are you planning to study MBA?
If you are set your mind on getting a MBA degree, Then BMS will give you the basics of this degree and will help you out a lot during MBA. You will have an advantage over the other students and excel well.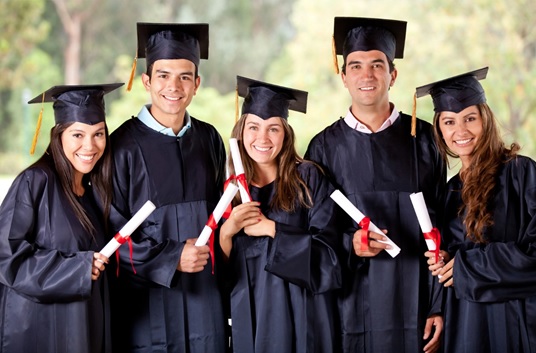 If you have set your mind on a field like marketing or finance, BMS can give you this specialisation.
In the 3rd year of BMS, you can choose marketing or finance which will give you more specialised information about that subject and it will help you choose a stream further in MBA. You will understand the basics of the subject with BMS and you can choose another subject in masters if you want. It is better to choose BMS which has many subjects compared to courses like BAF and BBI which are specialised in only one subject.
Have you always liked being a leader and being in charge of any project?
If you like being the head of any team or take responsibilities, BMS will teach you the right qualities needed in a leader and manager. BMS is the only course which will help you understand the working of an organization structure and will give you the effective way to function in the business.

If you are a creative thinker and you always think out of the box.
Are you bored of just reading from books and attempting the paper? Well BMS doesn't only evaluate you based on your book knowledge. Your presentation skills, assignments, class behaviour, etc. are taken into consideration and your given grades accordingly.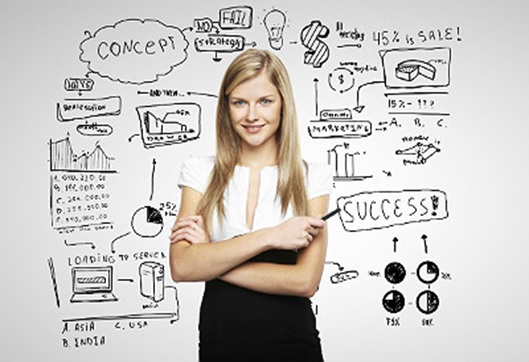 If you have always been good at communicating and expressing your views, BMS will give you the right skills needed for the job.
If you think you are excellent at communicating with people, BMS will give you knowledge and experience which will help you pursue a job in this field. Usually other courses don't focus on public relations. But in BMS, there are many subjects in many semesters which will help you understand it better.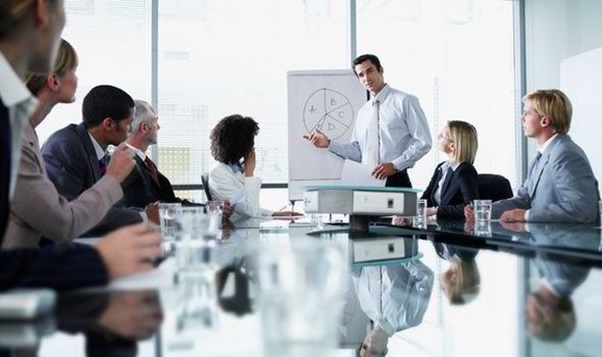 So, BMS is the best and safe option which you can choose after 12th. BMS will open doors to many career opportunities and job offers. So, you can follow these pointers and know if BMS is the right choice for you or not.
By Rhea Shetty.
The following two tabs change content below.
I started out as a science student,But then I wanted to do something which showcases my creativity and not just book knowledge. So I choose BMS and here I am excelling in every field. BMS is the best decision I have ever made. Hoping to help everyone with my posts.
Latest posts by Rhea Shetty (see all)