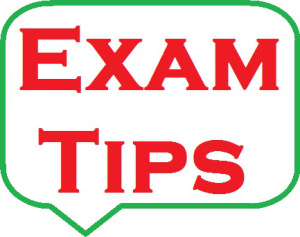 1) Students should support answers with best suitable recent examples.
2) There is no fixed answer for case study. It is situation analysis basically.
3) While solving analytical type of case studies, students can take help of assumptions also.
4) Answers should have proper explanation and not 1-2 liners.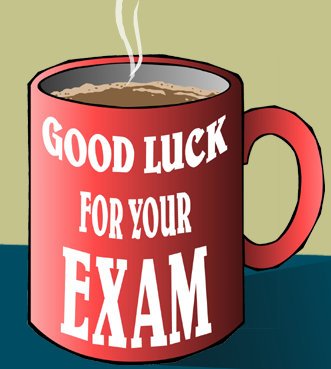 5) For theory subjects, there is no shortcut. All chapters are linked with each other.
6) Students should read recommended books once they understand concept properly, they can write answers in their language.
7) Usage of particular and related words / terms is the requirement of theory subjects.
BY PROF. SHILPA KULKARNI