How To Prepare For Special Studies in Marketing : Quick Tips By Prof. Poonam Kakkad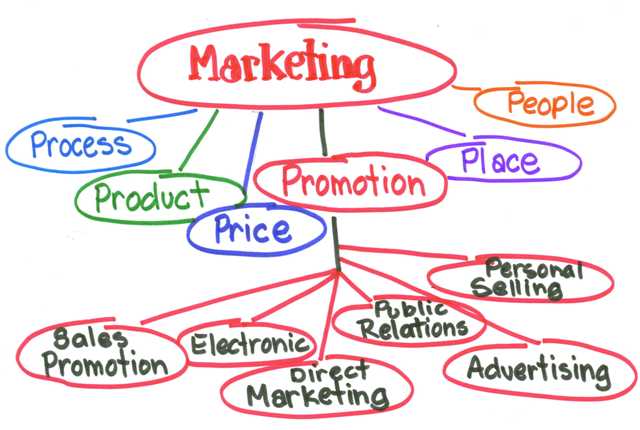 1) In order to distinguish your paper from the rest, make sure you write examples.
2) It is not necessary that you need to write same as textbook, but ensure that your answers have the required marketing terms used.
3) A big jack in your question paper is the Case Study. No answer in a case study can be called as a wrong answer as it is your perception.
4) Different students will have different perception on the case study which cannot be titled wrong.
5) As a result, a student never gets a zero in a case study.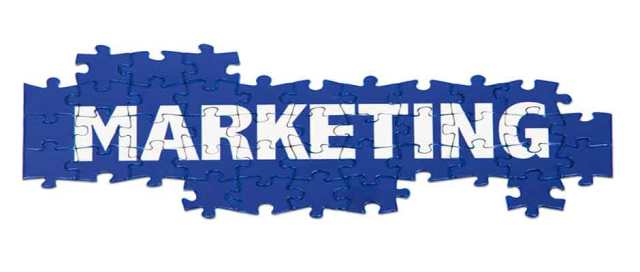 Paper pattern for 75 marks paper :
Question 1 to Question 4 is for 7.5 marks
Question 5 is Case study which can be of:
5-5-5 marks OR
10-5 marks OR
7-8 marks
BY PROF. POONAM KAKKAD