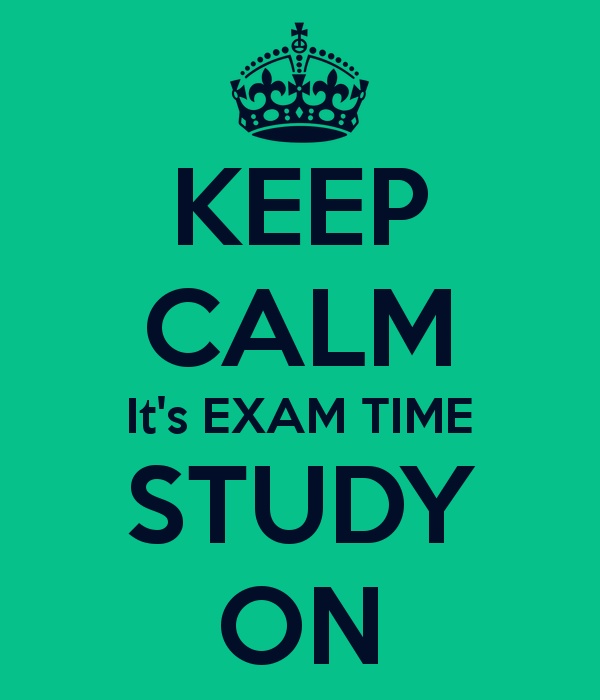 What are the important things to keep in mind while solving a SSF paper?
Since this paper consists of theory and practical problems and more so since the weightage for theory and problems is not known, it is all more essential to study as have command on both. For theory, it is better to write answers in bullet points. For problems, best way is to practice.
Any specific tips that will help in understanding the subject better?
Along with study and understanding of theory, it is advisable read newspaper like Economic Times/ Business Line or at least financial section of TOI/ Indian Express. For topic like project report for obtaining loan, I would suggest to obtain a report from bank to study and understand what the bank would expect. For credit ratings, mutual funds newspaper would be sufficient.
What are the recommended textbooks for SSF?
Vipul Publication         Rishabh Publication           Thakur Publication
(for theory)                   (for problems)                        (over all)
For last minute studies these books are suggested.
How to score maximum or full marks for SSF?
Concentrate more on problems as chances of scoring full marks or at least is more than is theory. Through study of each & every chapter is expected. Try to solve 5 years university papers which can give the confidence to solve accurate paper in 2.5 hours. Now keep in mind that paper is not for 60 marks & its for 75 marks & you have to solve 5 questions.
Any important chapters or topics in SSF?
You cannot ignore any chapter as all chapters are equally important. There is no paper pattern or weightage is decided for subjects like FM & SSF.
How to avoid ATKT?
Never think of this option at the first place. Else, emphasis on theory by managing up to score marks for passing. Try to complete the whole paper of 75 marks.
Lastly concentrate & do your best in the examinations. Wish you all the very best in exams & for the bright future.
BY PROF. SANDHYA NABAR