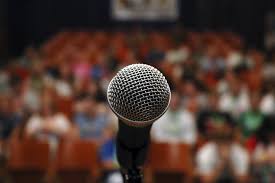 Coming into colleges and pursuing management, mass media as career courses – and if you fear to speak in front of people the path becomes really challenging. Being a BMS, Media student – you should be confident and bold to speak and perform on the stage. It's not a big crime to lack in this section as you can always learn and improve yourself and become the best performer from the worst.
Stage fear is when you have freight to speak/perform on the stage. Knowing that people are watching makes you nervous. Being shy, having lack of confidence, lack of self-trust and some other fears leads to stage fear.
Many times people have a kind of unusual phobias or fear to go to the stage. They fear that they might slip their leg on the stairs and the audience will burst out laughing, or the filmy ones feel tomatoes and popcorns would be thrown at them. Which are just a FEAR and not the truth. These nostalgic fears and phobias needs to be curbed. You need to avail yourself widely to the path of confidence and positiveness.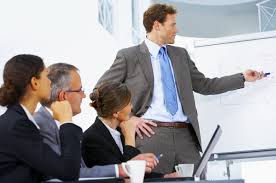 You can always fool your heart. Then why such futile fear? The people watching you aren't zombies and you are going to return happy and healthy. All you need is to follow these tips and curb your stage fear.
1. THINK POSITIVELY.
Having a positive attitude changes the game. A person cannot survive without hope and positiveness, then how did you even thought you would give your presentation/speech without it? Think good and right about yourself. Believe that all the things will happen as you planned and dreamt. Meditate well and relax yourself. Spend some time alone in peace and visualize the way you will be on stage impressing everyone. Think all good and all positive!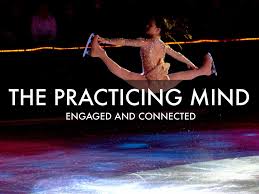 2. PRACTICE, PRACTICE AND PRACTICE.
This will build your confidence and you will be filled with content up to your throat. Memorize and know well all the things you are going to speak up. Where to stop, take a pause. If you go unprepared knowing you have the problem of a stage fear – you will ruin everything. So practice well and give your best at it since practicing is in your hand.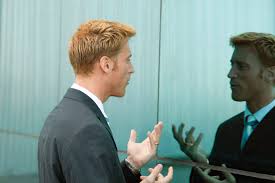 3. WATCH YOUR OWN PERFORMANCE.
Stand in front of the mirror for this. You will know how you speak, see your body movements and how you look while all this. This will help you on stage as you know how you look. You will have a clear picture of your own self while speaking and not feel dumbfounded or blank. Stop yourself when you feel you are doing wrong – correct it and practice again.
4. IMAGINE YOUR FAVORITE PERSON IN THE AUDIENCE.
Instead of imagining zombies, or funny avatars of people – imagine your very own and favorite person in the audience. The audiences love you, approves what you are saying, listen to you with curiosity and agree with you. They love your work and presence and are please to hear you.

5. COME EARLY.
Being before the time and seeing the other competitors coming in makes you plusher then entering late and awing at the sight of other fellow participants and gaining stress. You can warm up yourself and relax for the time being. Talk to the other people to get more comfortable and gain confidence.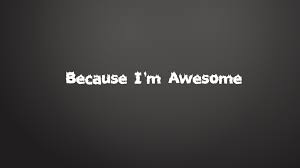 6. OWN THE STAGE.
Wear the mask of confidence and you will find yourself getting adapted to it very well. Don't let the audience know that you are nervous. Snatch everyone's attention by your presence. Own the stage so that no one dares to miss you. Walk to and forth, smile, move your hands, look at everyone. Remember the audiences are sitting to listen you. So do justice to them. Keep in your mind:
I love myself
I am the best
I am freaking awesome
I am gonna kick others butt.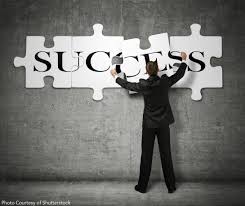 7. VISUALIZE SUCCESS.
Visualize the success you will embrace after your presentation/speech. The audiences are giving you a standing ovation and the claps are so hard and not ending. You smile and bade thank you to everyone. Your favorite people show their thumbs up at you. The people clap and praise you murmuring with their partners. You feel so proud and happy.
Your presentation will be a kickass one after this.
8. TAKE ADVICE.
Don't forget to take advice from the fellow participants who finished their presentations. Or better seek your elders. Learn the Dos & Don'ts and remember them while practicing.
9. NEVER BE STRESSED.
Being sad, nervous, and stressed at the last moment will spoil your whole presentation and preparations. Even if any situation enters – say it to wait for a while before entering your brain – You have an important presentation to be done first and win the audience.
So stay chilled and follow these tips and conquer your stage fear. Believe in good and success. Practice and overcome your weakness. And Have all Great Presentations! 😉
– SANGITA MAITY.