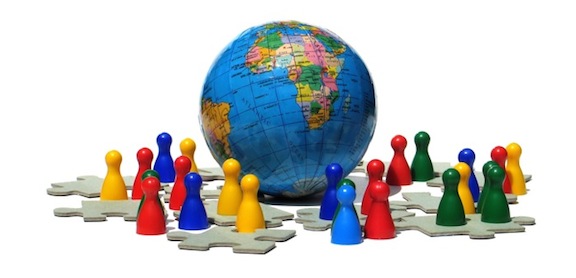 The International Companies may adopt:-
Mass Marketing:- Mass Production, promotion and Mass distribution of goods & services.
Product differentiated Marketing:- Two or more products with different features, styles & qualities.

Target Marketing:- Distinct Market segments
develop products acc to segment.
The companies may divide the market according to various basis:-
Geographical Segmentation
Demographic:- Age, Family Size, Family, Education, Income, Occupation etc.
Psychographic:- Social Class, lifestyle, personality etc.
Behavioral & Occasions:- Benefit sought, users etc.