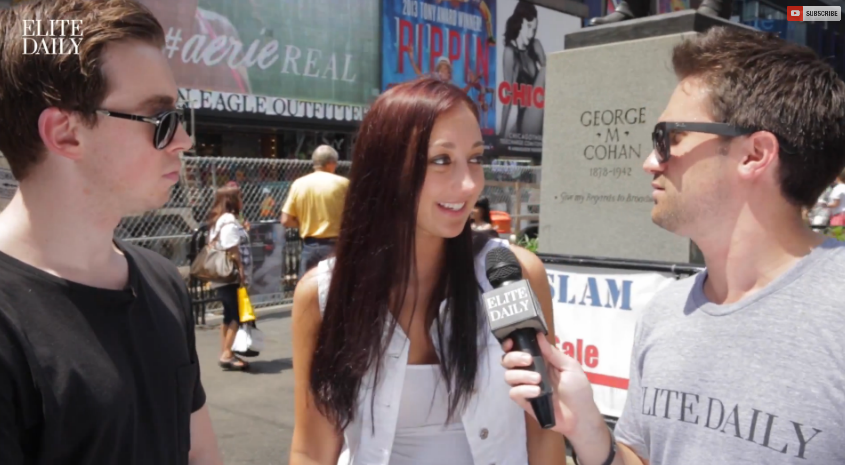 The worlds no 1 DJ "HARDWELL" is all over EDM world with his best songs and other tunes, the DJ/PRODUCER is known for his hits that tops the charts and is huge in the industry.
But at the recent interview HARDWELL and ELITE DAILY REPORTER walked on the street of NYC TIME SQUARE and tried to know the views of people and about their favourite DJ's.
But it was seen that the WORLDS NO1 DJ IS NOT BEING RECOGNIZED BY THE PEOPLE THEY TALKED.
The reporter and dj walked on the streets talking to the people but no one had a clue how the worlds top DJ looked like.
EVEN the EDM fans who took the names of AVICCI and DAVID GUETTA didn't recognized the top dj standing right in front of them(AWWWWWWWWW).
Nothing less but his music was praised by the people.
It was TIME SQUARE where hardwell released the tour dates for his "I AM HARDWELL" tour and still, no one had any idea who he was. Whoops, guys.
BY HARSHVARDHAN SINGH