Movies are made for entertainment, emotions, excitement and there have been many genres of movies from horror, action, thriller to romance, inspirational, comedy movies. There has been also a genre of sports movies. Movies made from the inspiration of sports. There have been many major movies which have inspired people and shown the world what really it means to follow a great sport. Here are 7 great movies made on Sports.
Remember the Titans:
This movie has its importance as it is about a college American fooball team and issues of racism and how coach (Denzel Washington) helps build this team. It is one emotional ride to glory and one must watch film for sports lovers.
Rocky: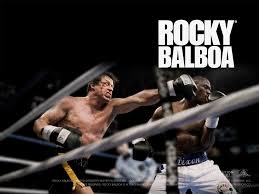 Starring Sylvester Stallone, this was amovie which won three Oscars in 1976. This movie made Sylvester Stallone a superstar, there have been 5 parts of Rocky but the greatest of all has to be the first one. It is a movie about how a small time boxer fights for the heavy weight championship
Million Dollar Baby:
This is one emotional movie by the great Clint Eastwood which he won an Oscar alongside Hilary Swank and Morgan Freeman. This movie is about a woman wanting to become a professional boxer and approaches an old coach.
Invictus: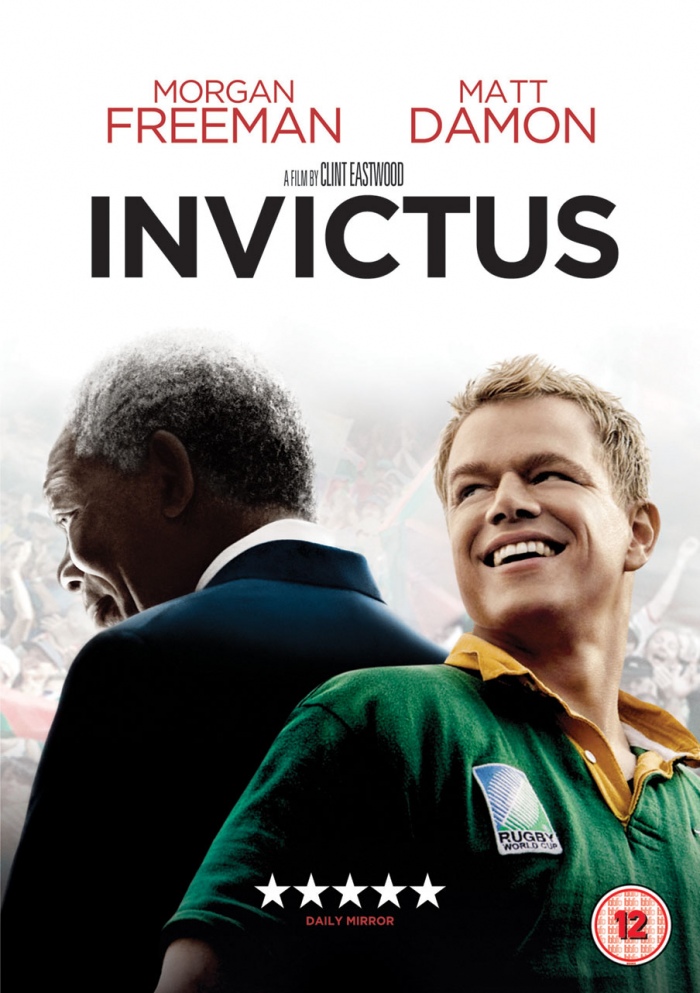 Another great film by Clint Eastwood, this time it is about rugby. Starring Morgan Freeman is as Nelson Mandela and Matt Damon, this film is about South African team hosting the Rugby World Cup and A great drama.
Rush:
This film is a true story of 1970's Formula one racing about the greatest merciless rivalry between James Hunt and Niki Lauda. It is one dramatically movie which shows how risky this sport is and one race is a matter of life and death.
Shaolin Soccer:
How about a movie where kung fu masters use their skills to play football, this movie shows creativity at its best. Stephen Chow is at his best.
Space Jam:
This may seem crazy but it was one epic movie where the basketball legend Michael Jordan agrees to work with the 'Looney Toones' to defeat the aliens in a basketball match which has high stakes of freedom and slavery. From more of serious and heartbreaking sports movies, this one surely will make you enjoy like a child.
– Jainam Jhaveri
The following two tabs change content below.
BMS Team aims to help the BMS students all over Mumbai colleges, empower BMSites and revolutionize management education. If you wish to be a part of our core team, write to
[email protected]