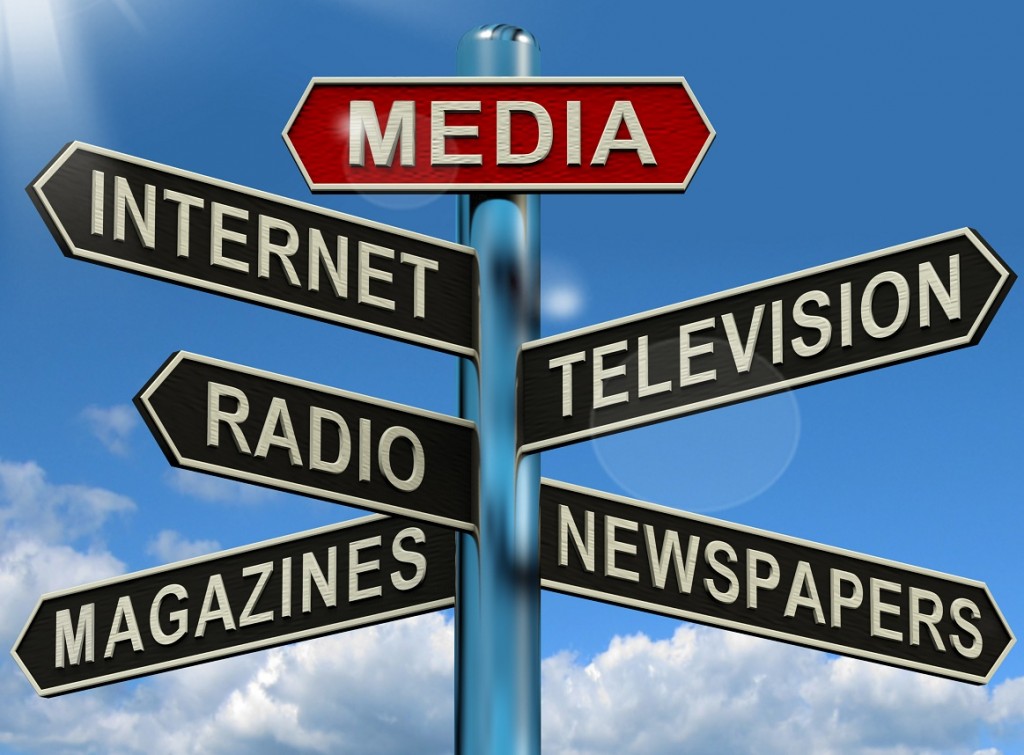 Media Related Terminology:
Reach is the percentage of the target population exposed at least once to the advertiser message during a specific time frame.
It refers to the number of times an advertising message is delivered to the target audience, within a given period. It indicates the number of times a target audience is exposed to the vehicles of advertising message.
Gross Rating Point(GPRs) :
The combination of reach & frequency is called gross rating points.
By selecting appropriate media for target markets & also selecting proper media vehicles through which the message can reach properly to the prospective buyers can be called as coverage of the market.
Brand Development Index(BDI):
BDI is percentage of a brand's sales in a particular area in relation to the percentage of the country's population in that area.
Category Development Index(CDI):
Category development index measures the sales strength of a particular category of product within a specific market
How much will it cost to reach a thousand of your prospective customers (a method used in comparing print media)? To determine a publication's cost per thousand, also known as CPM, divide the cost of the advertising by the publication's circulation in thousands.
How much will it cost to buy one rating point for your target audience, a method used in comparing broadcast media? One rating point equals 1% of your target audience divide the cost of the schedule being considered by the number of rating points it delivers.
Cost per rating point(CPRP):
The broad cast media provide a different comparative cost figure, referred to as cost per rating point (CPRP) or cost per point (CPP)
CPRP = cost of commercial time / programme Rating
 Television Rating Points(TPRs):
TRP is a rating of viewers tuned to a particular TV programme. TV ratings are calculated in terms of TV rating points. It is a technique to study the feedback on the viewers of different TV programmes.