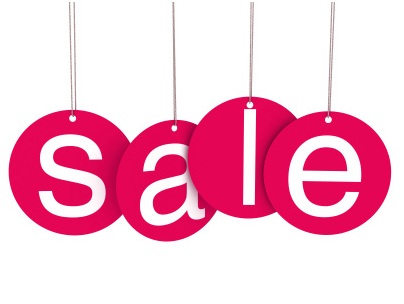 Sales promotions are short term incentive to encourage purchase or sale of a product or service.
Definition of sales promotion:
According to the American Marketing Association defines sales promotion as" media & non-media marketing pressure applied for a predetermined limited period of time in order to stimulate trial & impulse purchase increase consumer demand or improve product quality.
Sales promotion operates at the following levels:
At the consumer level it called consumer promotion.

At the level of dealers & distributors it is called as trade promotion.