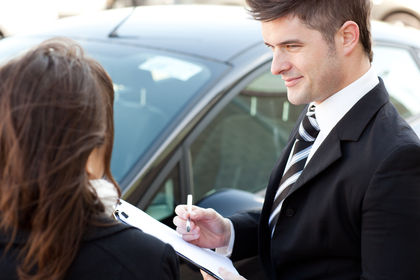 PERSONAL SELLING
Meaning:
             Personal selling involves selling through a person-to-person communication process.
Importance of personal selling;
Allowing for two-way interaction.

Tailoring of the message.

Lack of distraction.

Involvement in the decision process.

Source of research information.

To attract latent & passive customers.

To retain habitual & loyal customers.

To help at the trade sell the company's product line.

To act as a technical consultant for complex products.

To help the trade in their administrative problems.

To motivate trade to keep our product line in stock.