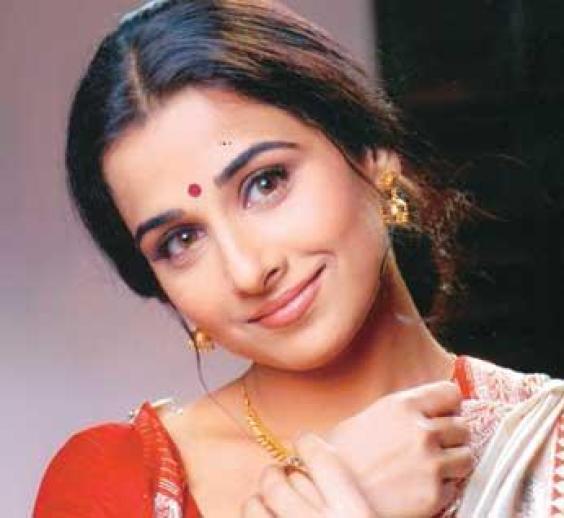 Vidya no wonder won Padmasre award for her acting in movie "the dirty picture", if we check her profile we come across versatility while choosing her roles in movies. There is huge difference in characters she has played from Parineeta to Bobby Jasoos.
Vidya Balan started her movie career in Parineeta as the girl next door that everyone loves.  There could be a good career there, but without challenges it would be limited.  In this one she plays the relatively poor girl next door to Saif Ali Khan, son of the rich father who was literally conning her father.  A millionaire, played by Sanjay Dutta enters the scene and confusion results.
In the end Saif breaks with his father and declares his love for the girl next door.  A very enjoyable movie to start with and you cannot help liking Vidya who is both victimized and misunderstood, but it does end happy for her. While if you consider Vidya in dirty picture she has played role of any south Indian actress silk smitha.
"The Dirty Picture' was a real image crusher.  Vidya played the part of a sex symbol from poor beginnings to her downfall and eventual suicide.  Her role was very provocative and then very desperate.  Not at all the girl next door. Outspoken.  She proved she can be very sexy, but also demonstrated there is a lot more to her.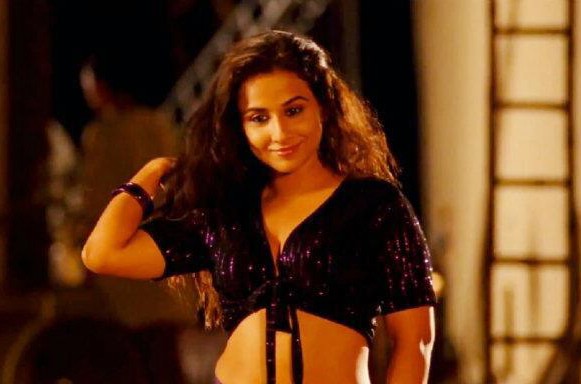 Now we see her latest movie booby jasoos she has played various characters in just one movie. Vidya's acting skills, talent, hard work and choosing right kind of roles  has turned her into versatile actress.
– Bhargesh Jani