Christmas Day is the worldwide celebrated festival observed on 25th December 2014, Thursday. In foreign countries, the birthday of Lord Jesus Christ has been celebrated on 25th December since AD 354. On Christmas day, many people all over the world decorate places with flowers, exchange gifts and enjoy the festival with great enthusiasm.
Here we present the best collection of :
Christmas 2014 SMS, Wishes And Images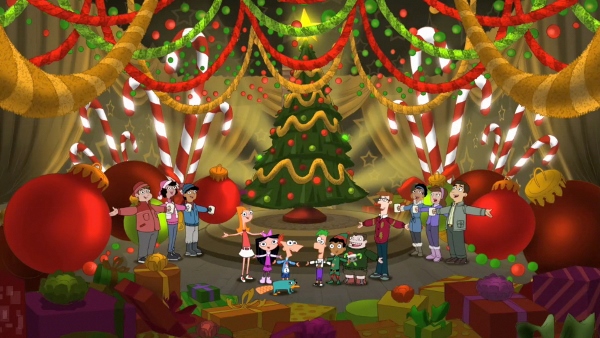 Related Christmas Stories: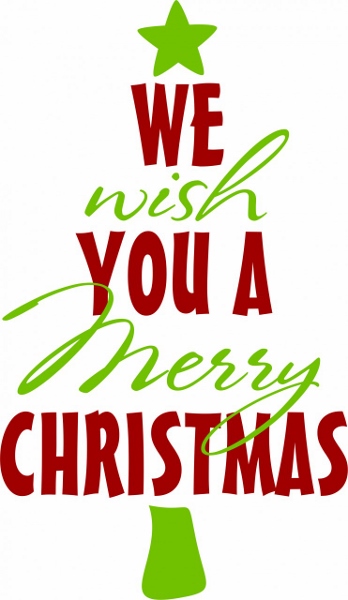 1) I wish you Lovely Christmas
I wish you Favorable "
I wish you Enjoyable "
You shall not Lack in this Christmas
thy Lord shall provide to you!
Merry Christmas.
2) Christmas at my house is always at least six or seven times more pleasant than anywhere else. We start drinking early. And while everyone else is seeing only one Santa Claus, we'll be seeing six or seven. Have a Merry Christmas!
3) Santa Claus has the right idea. Visit people once a year. Hope you have a Merry Christmas and a prosperous New Year!
4) Anyone who believes that men are the equal of women has never seen a man trying to wrap a Christmas present :). Wishing you a Merry Christmas and hoping joy and prosperity find their way to your home.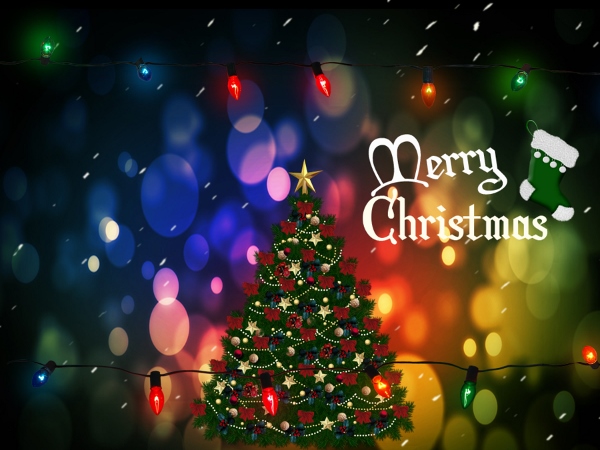 5) Christmas is a time when everybody wants his past forgotten and his present remembered. So, don't forget to get me that diamond ring 😉
6) This year I'm going to keep a mistletoe in my back pocket so everyone can kiss my a$$. Happy Holidays!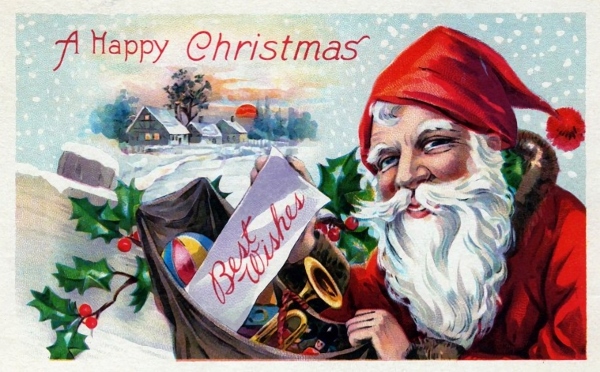 Related Christmas 2014 Stories: