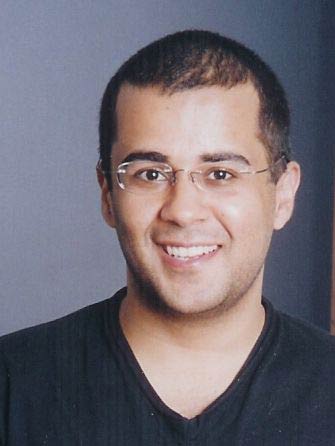 Chetan Bhagat has been high with the phenomenal opening to "2 States". The movie is based on his bestseller "2 States : The Story Of My Marriage" about a couple coming from 2 different Indian states. The book is inspired from Chetan Bhagat's own real life story and the movie is working its magic with an opening day collection of over Rs. 12 crore.
Chetan Bhagat will be now working with Rajkumar Gupta on the screen adaptation of his recent novel, Revolution 2020.Chetan has left the job of writing screenplay to Gupta and in a month's time plans to freeze the lead cast with the director.
He is planning to cast Alia to play the role of Aarti in Revolution 2020 although nothing has been finalized yet.
Revolution 2020 is a love triangle that revolves around Gopal, Aarti and Raghav and is set against the backdrop of Varanasi's politics.
The following two tabs change content below.
live lazzy ..... go crazzy ^_^ Berry pin - 7582495D <3 <3 intagram - ash_0309
Latest posts by Aishwarya Mehta (see all)