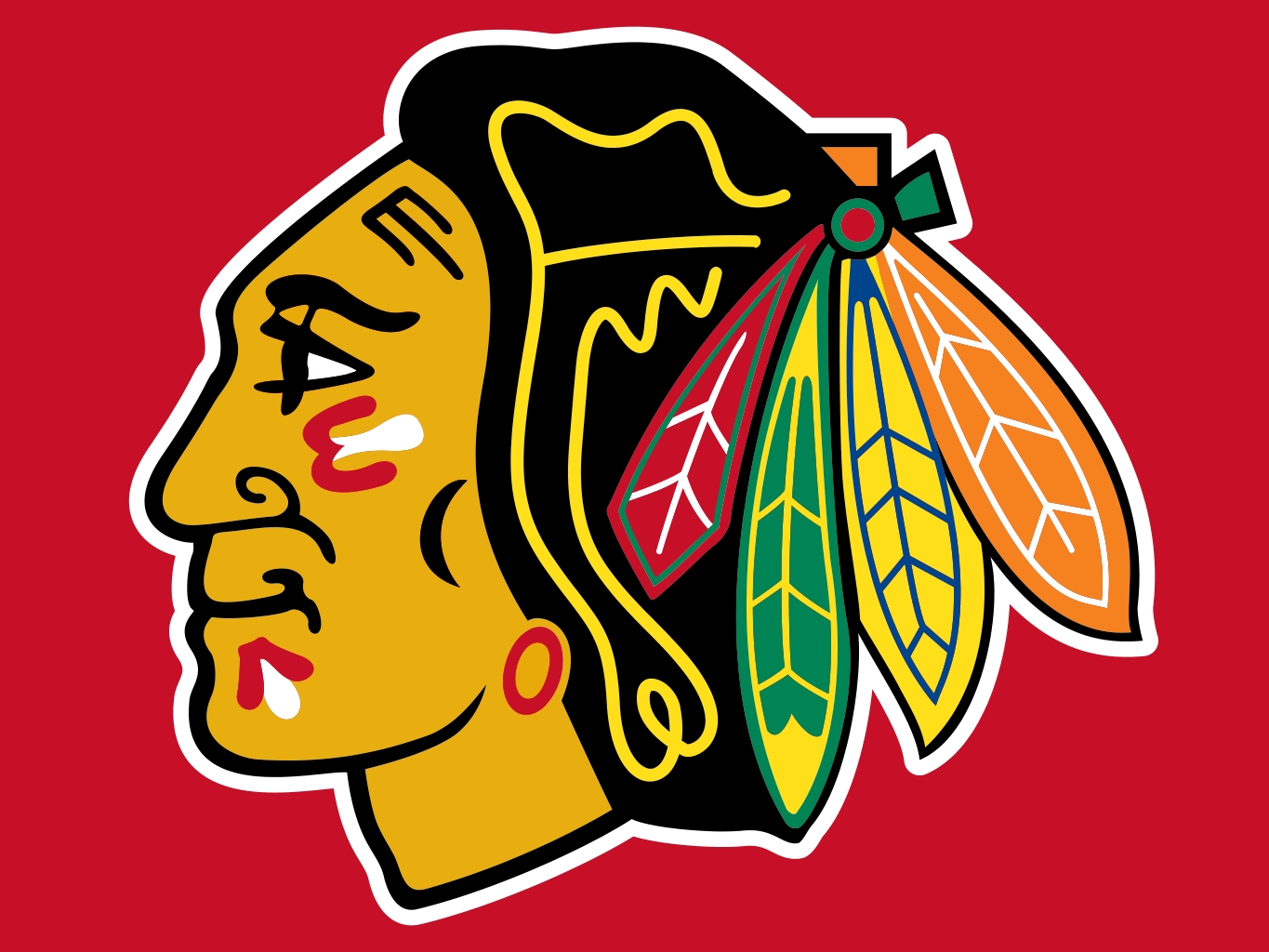 ST. PAUL, Minn. — Brent Seabrook fired the puck around the boards where it struck a stanchion and wobbled into the slot.

Blackhawks teammate Peter Regin, got engaged in a battle with the Wild's Ryan Suter, skated over the rubber disc and for a brief moment, and everyone at Xcel Energy Center were excited as to see who would reach it first.

And Of course, Patrick Kane did.

Kane then did what he does best,  to give the Hawks a stunning 2-1 overtime victory over the Wild in Game 6 on Tuesday night.

Kane's heroics, of course, were not something new as his goal marked the fourth time in his career the winger ended a post season game in overtime and the third time he clinched a series in the process.

Kane and the Hawks wouldn't have been in a position to win  in the extra session if it was not Corey Crawford who made  a remarkable goal tending performance and who made 34 saves.
The following two tabs change content below.
live lazzy ..... go crazzy ^_^ Berry pin - 7582495D <3 <3 intagram - ash_0309
Latest posts by Aishwarya Mehta (see all)