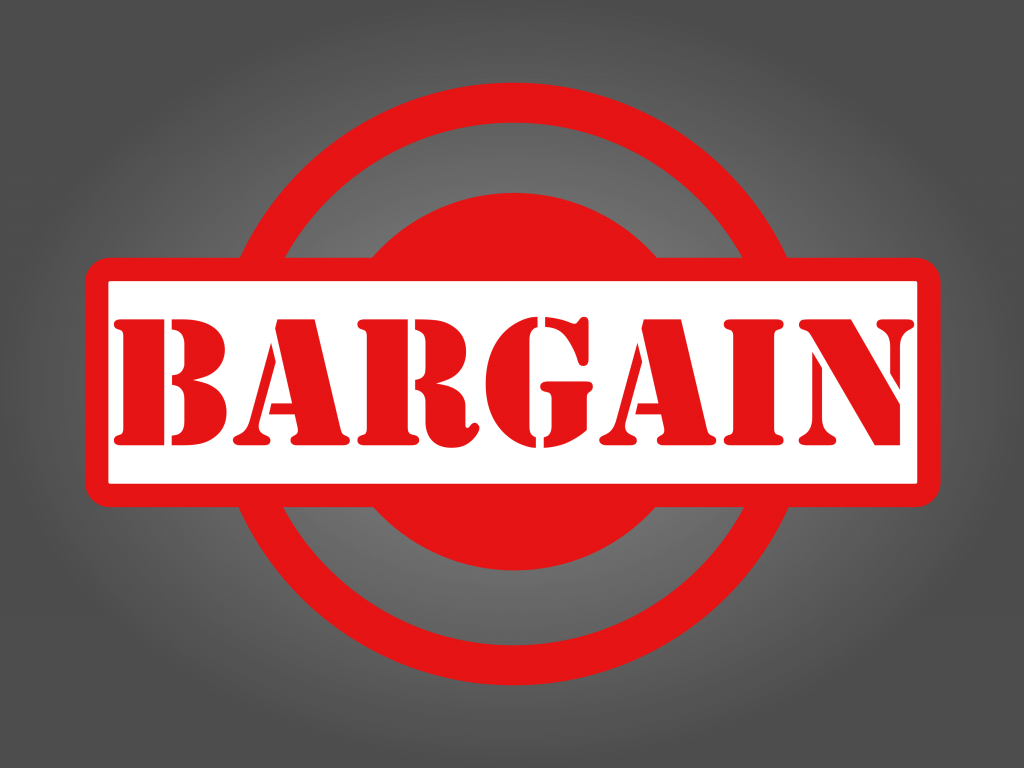 We Indians have many inborn talents and bargaining is one of them, which is in every Indians blood. If a calculation is done then our bargaining amount (actual price – purchased price) will be higher than our total shopping amount. We are fond of shopping as well as bargaining. We have a very large reach in bargaining from a showroom to a subzi wala (Vegetable Vendor) we can bargain from everyone.
Bargaining is not an easy task; it is to be done with a precise talent. In bargaining talent, boys are little behind then girls. Girls have a supreme command on bargaining. There is a quality of bargaining, which is present in girls. Girls start their shopping from window-shopping. They roam in the whole market, see all the stuffs, and finally select 10-12 different items from one vendor and then their real work of bargaining starts.
Firstly they make vendor their brother by saying "Bhaiya ji ye kitne ka diya?" I am saying this because a boy never asks a lady vendor "Behan ji ye kitne ka diya" and then they squeeze out everything from their newly made brother by their sharpen edged words which will hit the vendor like a knife and finally he had to agree on their price. Jokes apart no hard feelings please but the main question arises here is that why we Indians are like this?
Bargaining is a good thing but if it is to be done in a healthy manner. When I say, "in a healthy manner" then it means that we should only bargain on certain things or items, which are over-priced by the vendor. It should not be the case that, we bargain on each product we buy. I have seen many cases where there is a minimal profit margin and there the purchaser bargain. I tell you a real story regarding this.
One day I was on a bus stand and there a poor guy is selling the angry bird cartoon toys and one car came to that guy and asked for one. He gave one piece to that man and he asked for its price he told Rs.40 and then the guy in the car started bargaining and he offered him Rs.20 and after a little conversation that vendor sold that cartoon toy for Rs.20. After that out of my curiosity I asked that vendor that you sold that product for Rs. 20 so how much is your profit? And he answered that I am at a stage of no profit no loss. I sold that cartoon at a price at which I have purchased it and he does so because he has plenty of stock of cartoon but no money for food so he sold it so that he can earn today's meal for him and for his family.
Here I just want to say one thing that, that man who is sitting in an around 5-6 lac petrol variant car and running that car when the price of petrol is touching Rs. 80 per liter is that poor that he cannot pay Rs. 20 to a poor man not as begging but for a valid reason because he has purchased something from him.
This shows the real talent of bargaining. We should understand the places where we should bargain and where not…. I am 100% sure that when that guy is not bargaining in a mall or a showroom. Bargaining is always done in the places where we see weaker section of people and we squeeze out everything for them and only give them a small amount of profit and while shopping in big merchant houses we don't bargain.
We are giving a very huge amount of profits to these big merchants. Due to this reason the weaker section which is selling something will sell that product only for his whole life time where as the big merchants are making quick money and they came in the category of super rich within a short period of time.
From next time we have to see to it that we do bargain whenever we shop but till some acceptable extent and not beyond that.
I want to tell you another instance that how shameful we are at bargaining.  Once I posted an advertisement on an online selling website for sale of my old mobile phone. I priced my phone @ 2500 and I stated that it is fixed price. I got responses from many persons on the same day but everyone wants @ 2000. I thought how shameless we are that I have clearly mentioned it is fixed price, then also everyone is bargaining, and I deleted that add-on the same day itself. Than after 5 days I posted the same add again but at this time I priced my phone @3000 and I stated price as negotiable. I got the first call and he told me that he will buy @2500 and I agreed to him and sold my phone at Rs. 2500.
This also shows that how eager we are on getting discounts and bargain on every product, which we buy. I know that you all may be asking me where is the answer of my question that why we Indians are like this (Bargain enthusiast). After a long thought, I also could not able to find out the answer to this question. It may be our ancestors genes that we are like this, so now give me some time of 5-6 lac years so that I can go back 5-6 lac years and ask them that why we are like this….till then enjoy reading and be happy…
~ Ankit Yadav