Enakkul Oruvan is an upcoming Tamil psychological thriller directed  by debutant Prasad Ramar and produced by C.V. Kumar. It is slated to release on 25 January 2015.
Here are 5 Things You should Know About Enakkul Oruvan
1) Enakkul Oruvan is a remake of the Kannada film Lucia.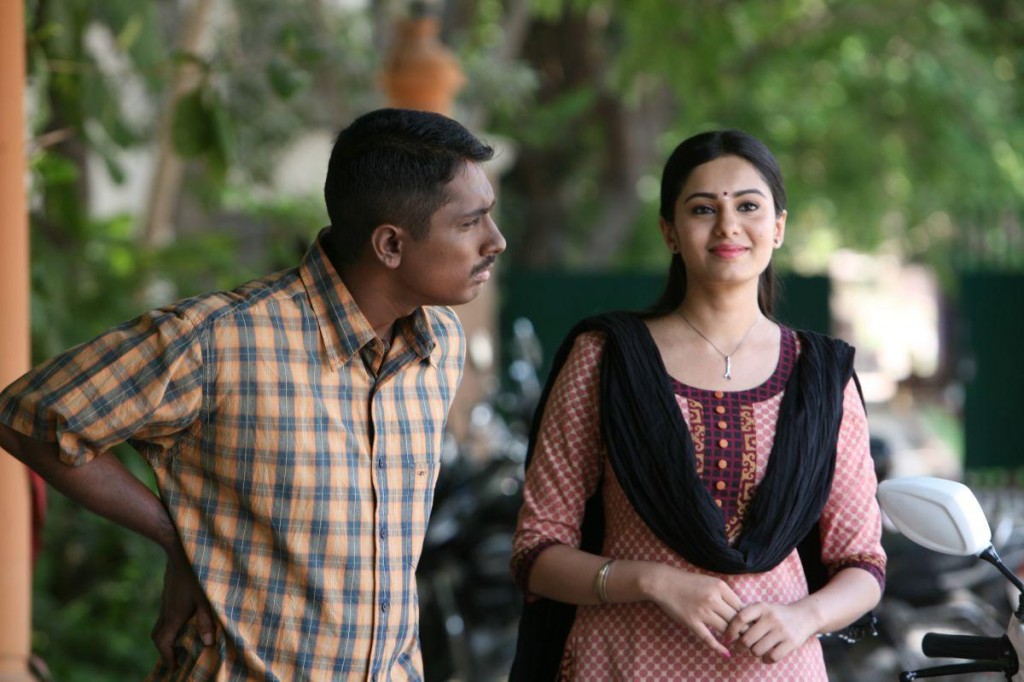 2) The film has Siddharth and Deepa Sannidhi potraying the characters of the lead roles.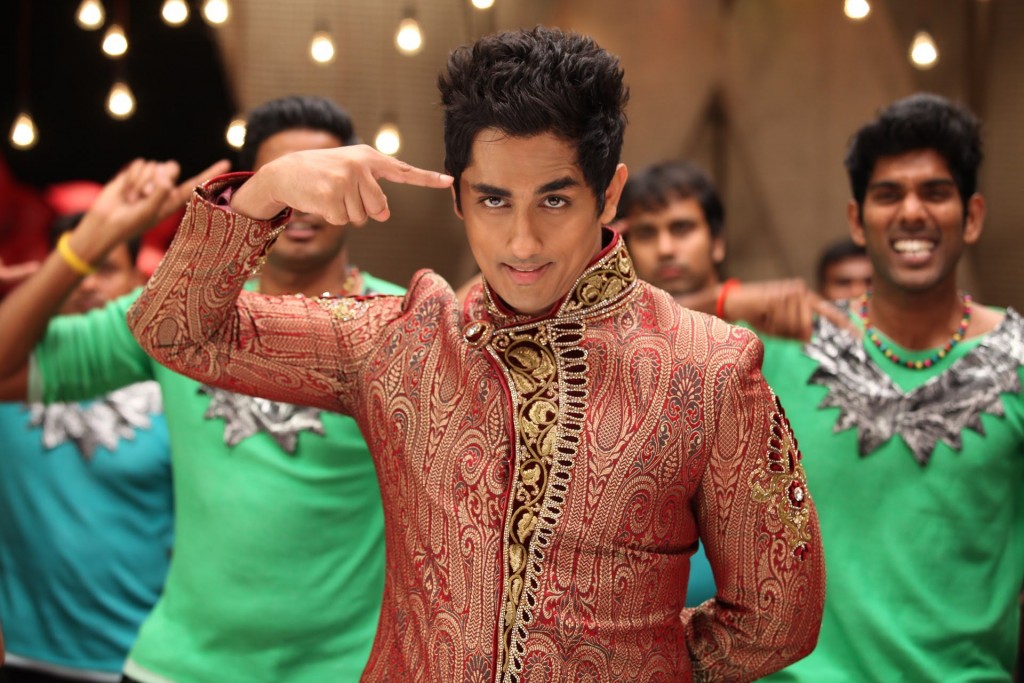 3) The story is about a man suffering from insomnia who is tricked into buying a drug, that makes his desires come true in his dreams, blurring the line between reality and fantasy.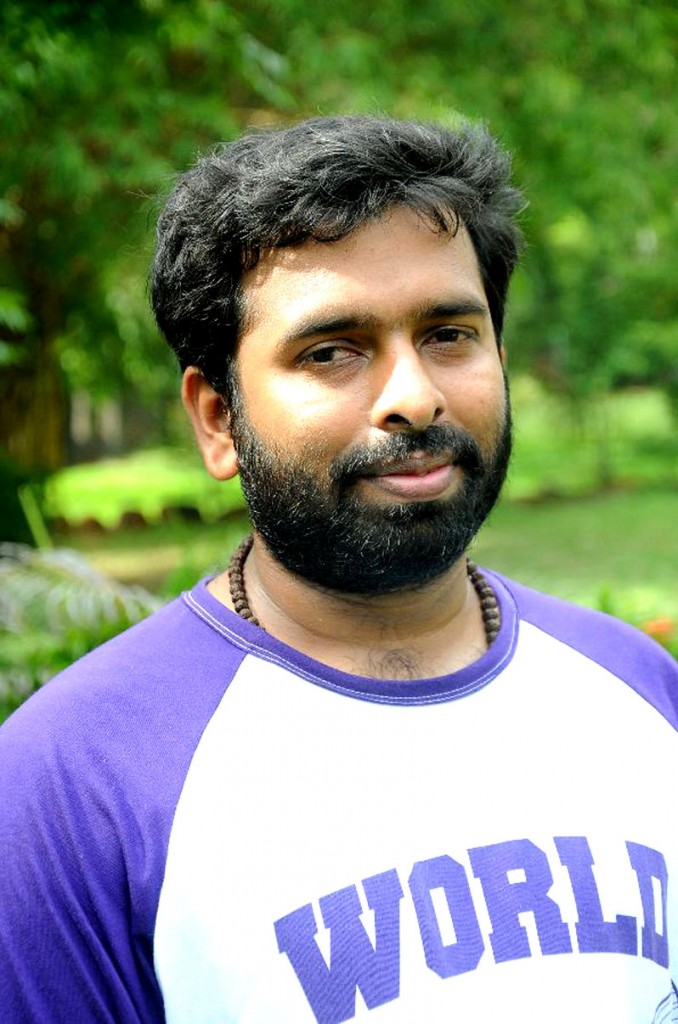 4) The film's music is composed by Santosh Naranayan.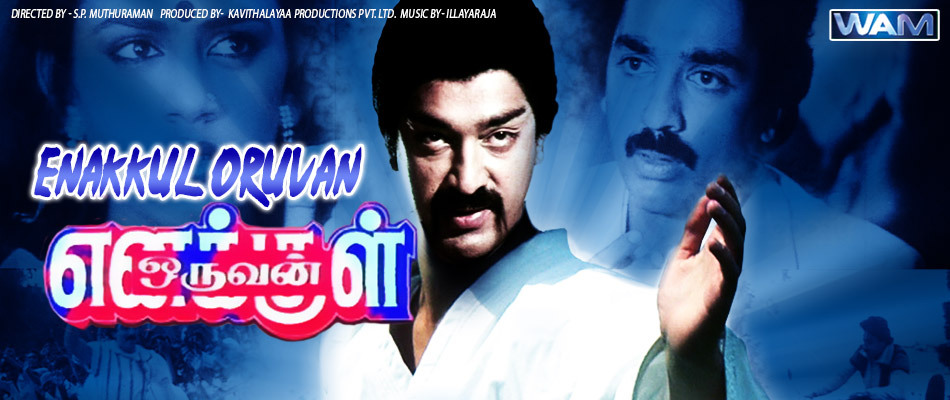 5) Initially the film was to be named as Lucia but then changed to Enakkul Oruvan after Kamal Hassan starrer of the same name.
Here is the official trailer of the movie