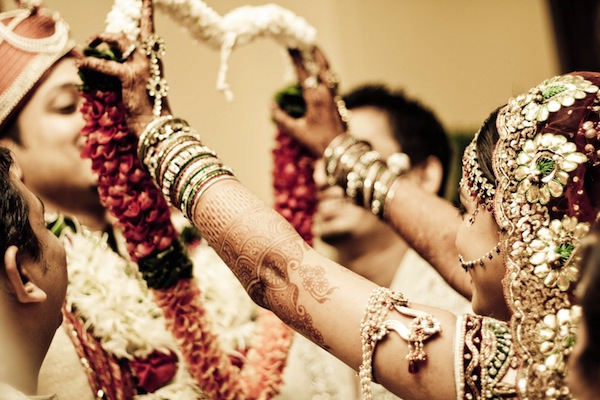 Wedding – most important event of a girl's life. Everything changes in life after your wedding day. For some girls there is a shower of happiness, while few of them are not so lucky. So don't you all think that if this event can change your whole life, then why not make it a happy event? This event can be happening only when you choose the right person as your better-half. And when it comes to your perfect life partner, I guess the first ones to be in the list are Marwari guys. 
Let's see why I am saying this.
A Marwari guy is full of moral codes.

Marwari guys are the kind of children who have grown up between lots of uncles, aunts, cousins and so many other people. In short a big family. From all these people he has learnt a lot of moral values, which helps him to always differentiate between the right and the wrong.

He is a family freak.

As I said a Marwari guy is grown up between his big families, he knows the importance of all his family members and his family is his first priority. So when you marry him, and become a part of his family, you'll love to be loved and cared so much. If a person respects his family so much, don't you think he is worth having as a husband?

Loves to work hard.

Marwari guys always choose to work hard instead of doing things by walking on wrong path. They are patient and wait for the satisfaction and happiness which they get when some work is completed because of their efforts. This is the reason why they succeed in life.

They understand the sanctity of marriage.

They not only know the importance of marriage, but also know their duties. He knows about his responsibilities and always tries to work hard to fulfil them. Moreover, he knows your (his wife's) importance. Thus, always loves her, protects her and is always with her, on her side to support her.

Knows the importance of Human Life.

He knows the importance of one's life. He will do anything to save your life, even if his life is at stake. He will always protect you.

Respects Women.

A Marwari guy always respects women. The best proof is his relation with his mother. He will recognize your beauty inside and out. He will always honour your femininity. A man who cherishes this femininity will also teach his daughter to maintain femininity and self-worth.

They have a selfless attitude.

They'll always think about others first and then about themselves. They think about all those people whom they love and then take a particular step. They always have a kind heart which feels for all those people who are not so lucky.

They are faithful.

Whatever may happen they'll never do something which will break your trust on him. He will always be loyal to you.

He knows his purpose in life.

He always knows what he wants to do in life. He knows that along with money he has to earn happiness for his family.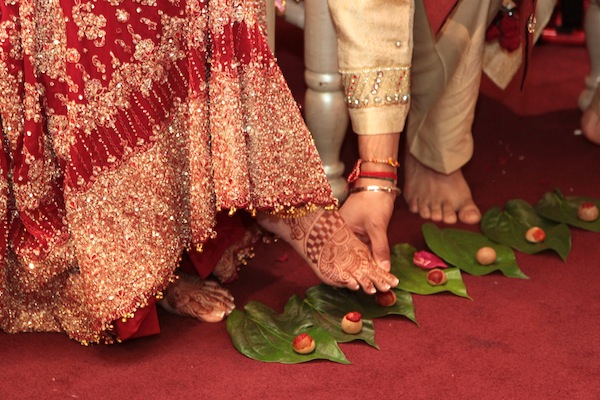 After knowing such qualities, I don't think a girl will not want to have a "Marwari guy" as her Groom, her better half.